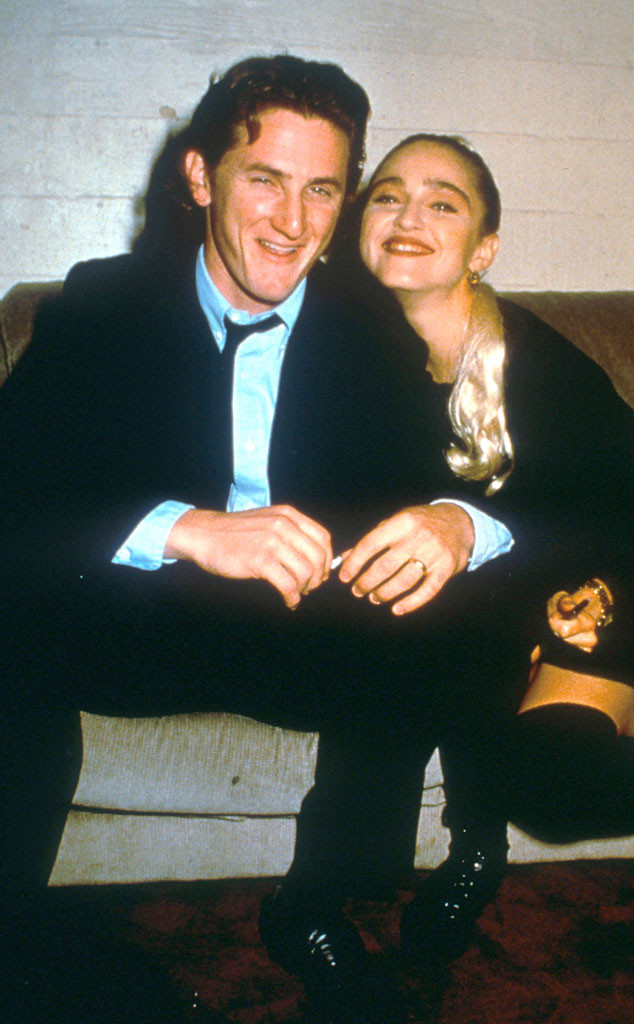 Laura Luongo/Liaison
Everybody wants a piece of the Material Girl!
A collection of Madonna's clothes brought in the big bucks this weekend at Icons & Idols: Rock n' Roll charity auction in Beverly Hills.
Per Julien's Auctions, big items included the gown and stole from Madonna's 1984 "Material Girl" video, which sold for $73,125, while the wedding dress she wore when she married Sean Penn in 1985 sold for $81,250 (they divorced in 1989). It was the jacket she wore in 1985's Desperately Seeking Susan, however, that got the highest bid of $252,000.