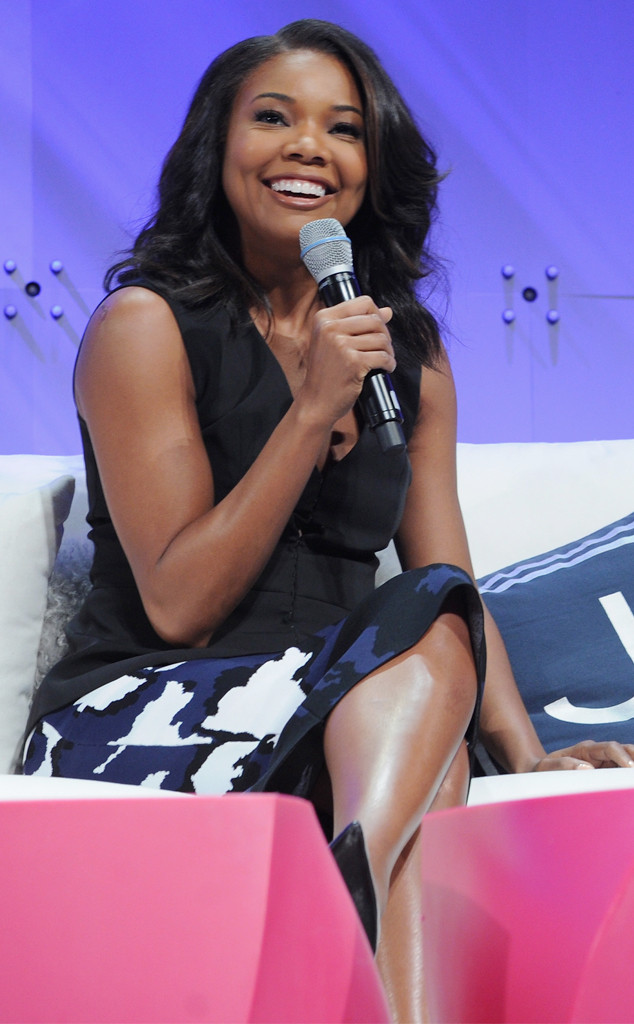 Craig Barritt/Getty Images for WME Live
Almost two months after being affected by the nude photo scandal, Gabrielle Union is speaking out about the "gross violation" of privacy.
After penning an essay for Cosmopolitan's December issue about the unfortunate event, the actress decided to share new details about her experience at the Fun Fearless Life conference in New York City.
"I didn't do anything wrong—no matter what people describe to me, 'It's your fault, you're stupid to take nude photos, that's what happens when you're a celebrity'—all this nonsense...they're criminals," she shared (via THR) when talking about the hackers. "What you do with your own body is your choice. Period. There's no gray matter there. And when someone takes your choice away and your power away over your own body, it's a crime. Period. A hacking scandal? We're lessening it, making it more palatable for mass consumption, but it's a crime."
As the search continues for the person or persons responsible, Union believes there would have been much more outrage if the victims weren't considered celebrities.