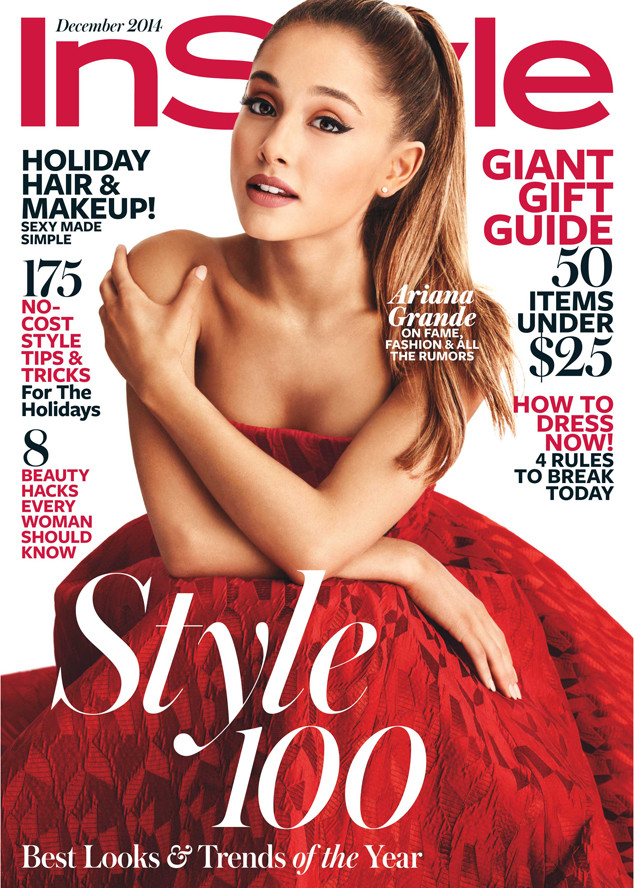 Courtesy InStyle
Ariana Grande is once again shooting down reports she's a diva.
In the latest issue of InStyle magazine (out Nov. 14), the 21-year-old "Break Free" singer says any claims that she's hard to work with or ungrateful are "fictional."
In response to a report she once said she hoped her fans would ''f--king die,'' Grande told the mag, "That one had me laughing hysterically. Because anyone who knows me or has done any homework at all knows that I would literally give a limb for my fans."