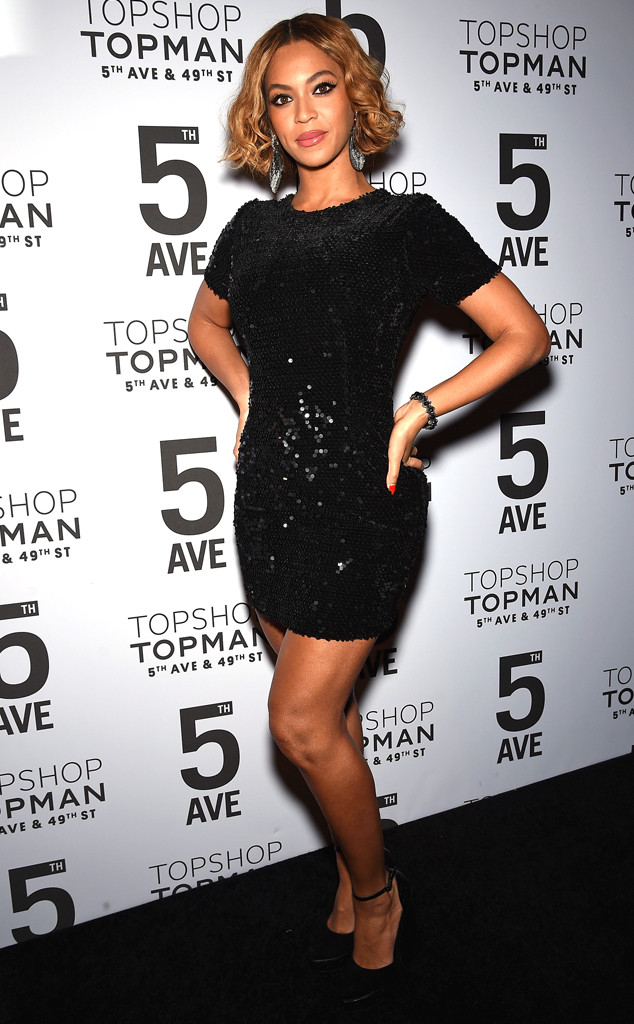 Dimitrios Kambouris/Getty Images
We know that new Beyoncé music is coming out shortly, but the new material isn't exactly what we first thought it would be.
Acording to Lee Anne Callahan-Longo, general manager of Beyonce's Parkwood Entertainment, the leaked track list from last week—showing collaborations with Rihanna, Nicki Minaj, Justin Timberlake and more—was entirely fake. Cue the tears.
"It's completely made up," Callahan-Longo admitted. "After all the hubbub this weekend, we kind of said, 'Well, let's just put it out and say what it is.' It's funny, I got a bunch of calls over the weekend and I would say, 'It's exciting to know people are excited.' Even if they're reporting it wrong, and that people would take their time to go and create a fake one-sheet—right down to using a Columbia logo on it."