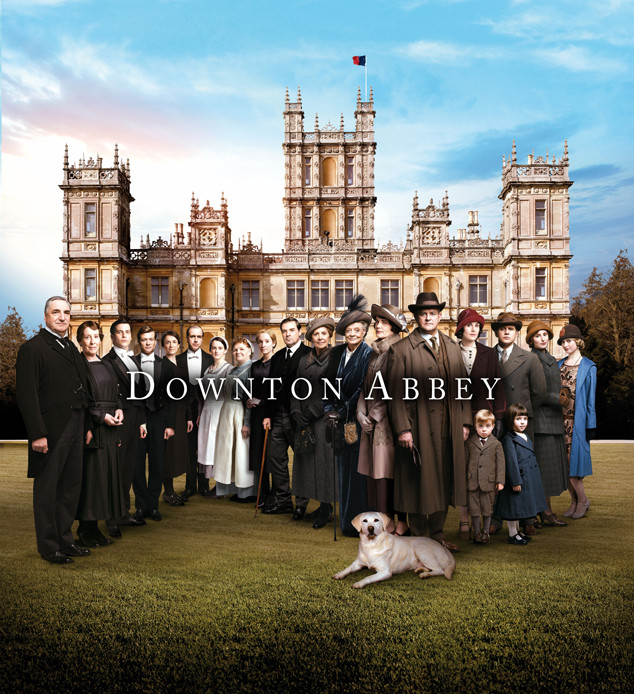 PBS
Downton Abbey isn't going anywhere. Masterpiece announced a sixth season is in the works with production slated to begin in 2015. Season five premieres on PBS on Sunday, Jan. 4, but viewers in the UK have been enjoying the latest installment all fall. It wraps its run there on Sunday, Nov. 9.
Julian Fellowes is returning as writer, but no returning cast was officially announced.
"We have had an amazing reaction to the story lines, acting and production values of Downton Abbey this year and the whole team is thrilled to be moving ahead with a new season of the show," Gareth Neame, executive producer, said in a statement. "This will provide audiences with a fresh opportunity to see what will befall our much loved characters."