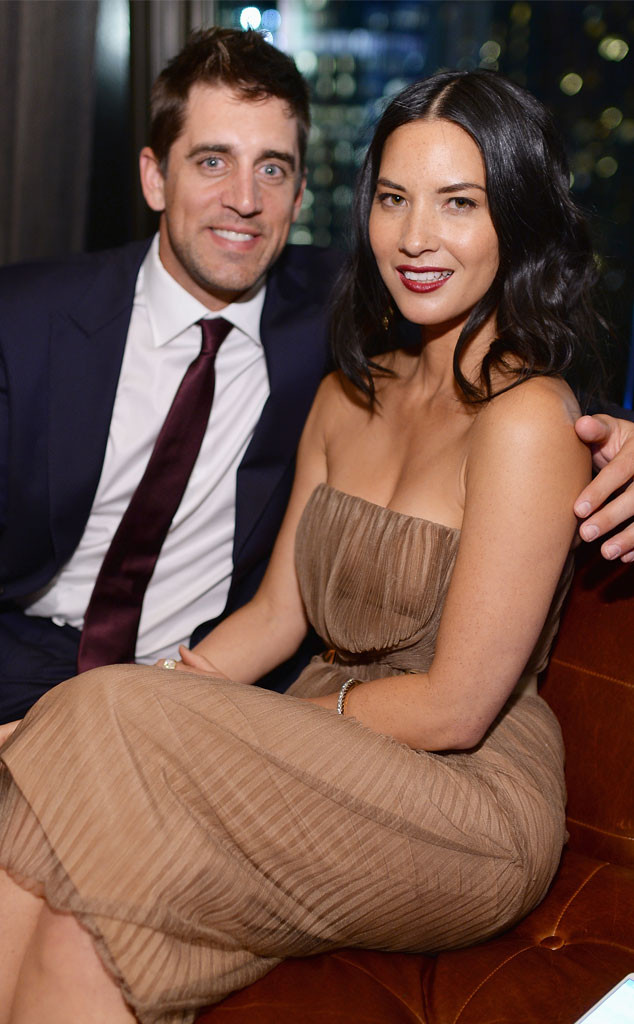 Dimitrios Kambouris/Getty Image
Olivia Munn knows all too well that balancing a busy career and a blossoming relationship is no easy feat.
E! News caught up with the Newsroom actress and asked about how she and Aaron Rodgers make their relationship work.
"You just end up making those concessions," she explained to us on the red carpet at the final season premiere of her hit HBO show.
"You make decisions because it can't all be work and it can't all be your personal life, especially when you've worked so hard to have a career."