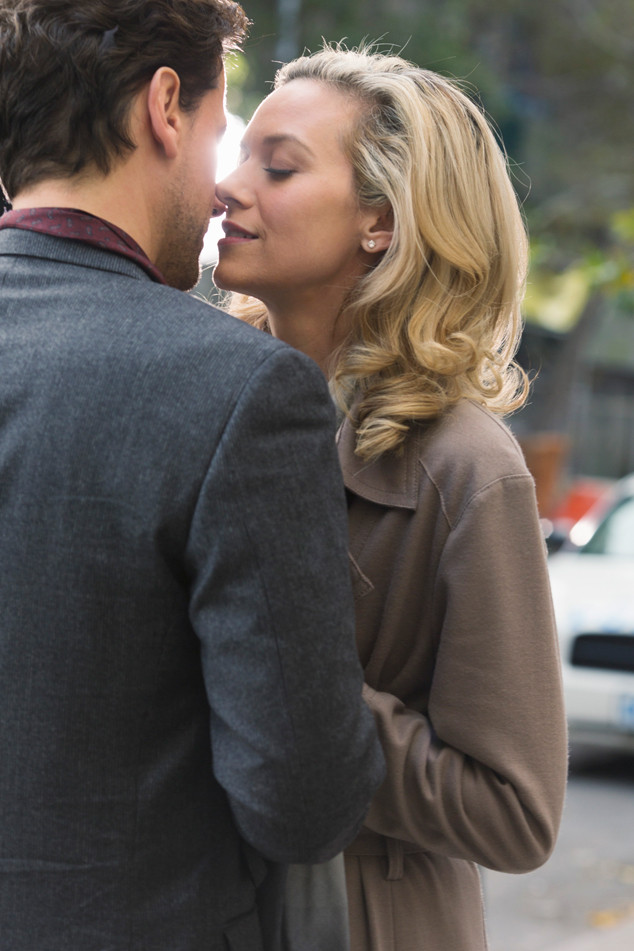 ABC/K.C. Bailey
Peyton Sawyer, we hardly recognize you!
One Tree Hill's Hilarie Burton is set to take on much more risqué role when she guest stars in Forever's Nov. 11 episode as —wait for it—a dominatrix therapist.
We have your exclusive first look at Burton in action (no, not that kind of action!) on ABC's new hit drama, and "Jenry" fans may want to avert their eyes. Why? Because her character, Iona Payne, is getting awfully close to Henry (Ioan Gruffudd).
So why is Henry visiting and getting a kiss on the cheek (!) from a dominatrix therapist?