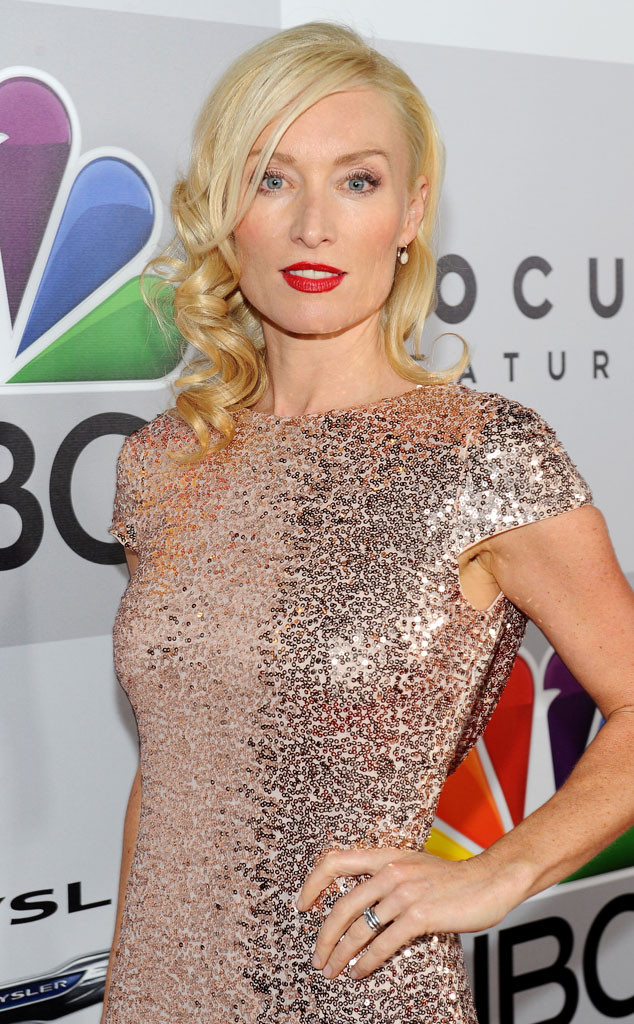 Angela Weiss/Getty Images for NBCUniversal
Once Upon a Time is adding another iconic villain to its roster. Dracula veteran Victoria Smurfit is joining the cast in a new role, E! News has confirmed.
Who will she be playing? ABC is remaining mum. Word is there will be plenty of hints for viewers in upcoming episodes.
Can't wait? Well, signs point to a villain who will make your puppies cower in fear. The Dracula veteran took to Twitter and spilled the beans, but quickly deleted the tweet. "Super excited about playing Cruella for such an iconic show as @OnceABC," she said.