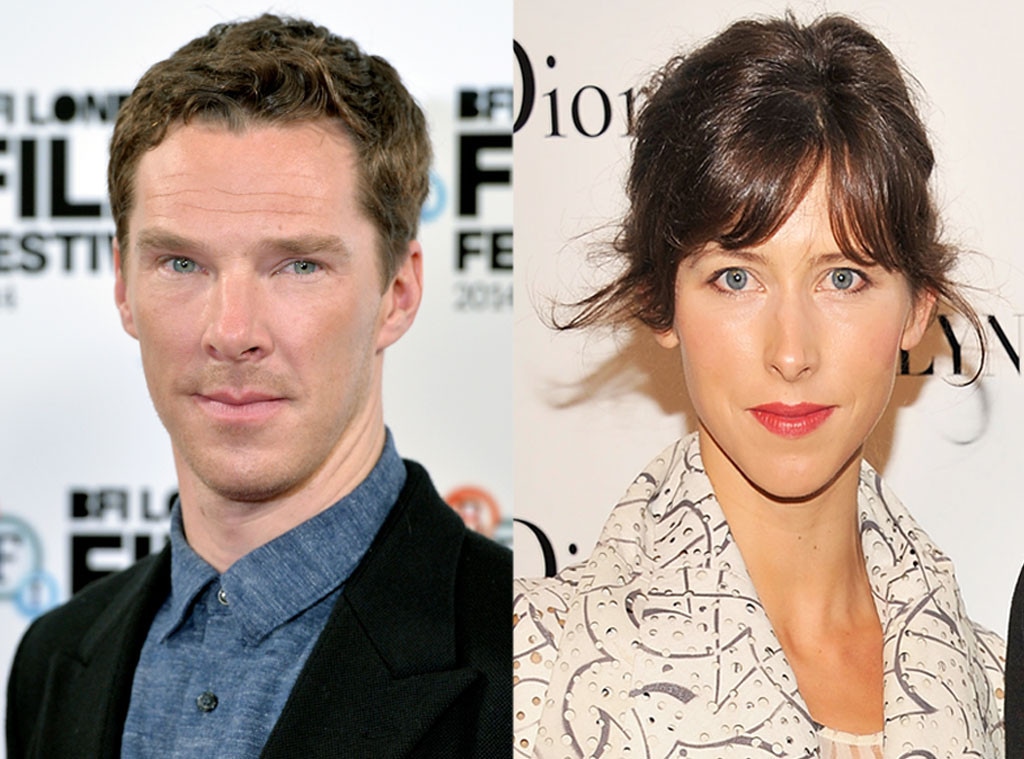 Getty Images, Press Association via AP Images
Sorry, Cumberbitches—Benedict Cumberbatch's bachelor days are over.
The Imitation Game actor, 38, announced his engagement to Sophie Hunter, 36, a theater actress and director, via a paid-for announcement in The Times newspaper's classified section. (How traditional!) The announcement named his parents, Wanda and Timothy, and hers, Katharine and Charles. The Mail On Sunday recently reported that Cumberbatch flew to Edinburgh to ask Hunter's mom's permission to ask for her hand in marriage.
Cumberbatch's rep has also confirmed the news, telling The Telegraph in a statement, "I am delighted to confirm this morning's announcement that Benedict Cumberbatch and Sophie Hunter are engaged."
A wedding date has not been set.
The couple met while shooting the thriller Burlesque Fairytales in 2009. Cumberbatch and Hunter were only confirmed as a couple five months ago, after they were photographed together at the French Open.
Asked earlier this year if he wanted to settle down, Cumberbatch said, "I can imagine I'll look back at this point in my life and think: 'Wow that was really extraordinary.' But at the same time I hope I'm looking back and going, 'Oh, that was the moment I got on with life and realized things beyond myself." Without using words like 'marriage,' 'children' and 'family'—although I have just used those words—put it this way, I hope I've got other people to look back with me at that point. I hope I'm surrounded by family."
Cumberbatch's engagement comes two years after his breakup with fashion designer Anna Jones. His longest relationship to date, nearly 10 years with actress and screenwriter Olivia Poulet, ended in 2010.
The Sherlock star isn't the only old school gent, of course! The Theory of Everything's Eddie Redmayne announced his engagement to publicist Hannah Bagshawe via The Times' classified column in June.