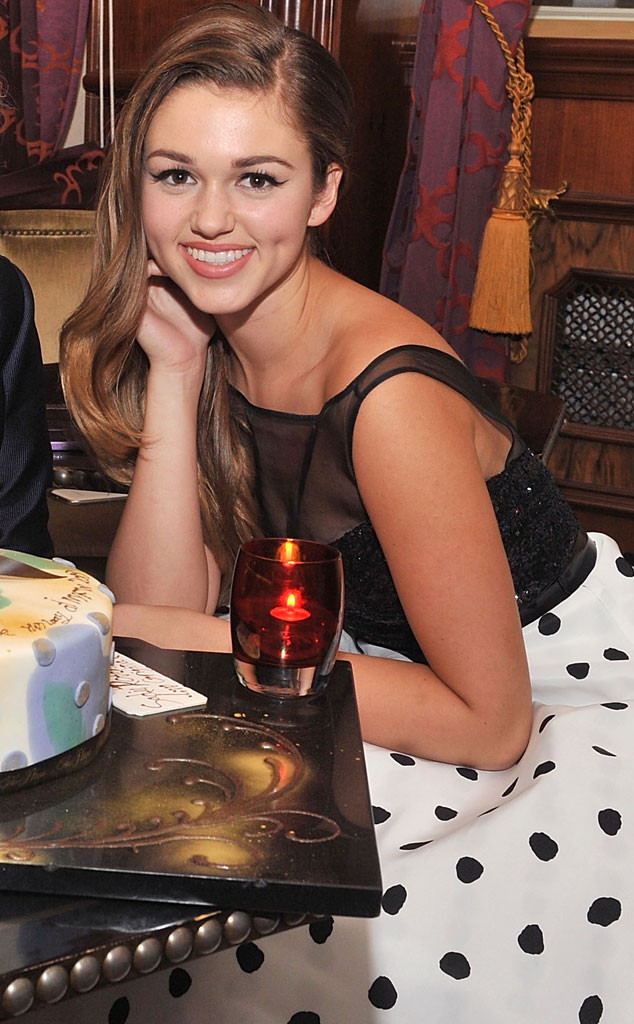 Henry S. Dziekan III/Getty Images
Sadie Robertson continues to spread her faith.
In her new book, Live Original: How the Duck Commander Teen Keeps It Real and Stays True to Her Values, the Duck Dynasty reality star is sharing her personal advice for other teenagers about how to stay pure in romantic relationships and avoid premarital sex.
In fact, during an interview with Inside Edition, the 17-year-old revealed three specific tips that she follows to remain chaste: Don't stay home alone together, stay out of each other's bedrooms and pray together before dates or "whenever you need to."