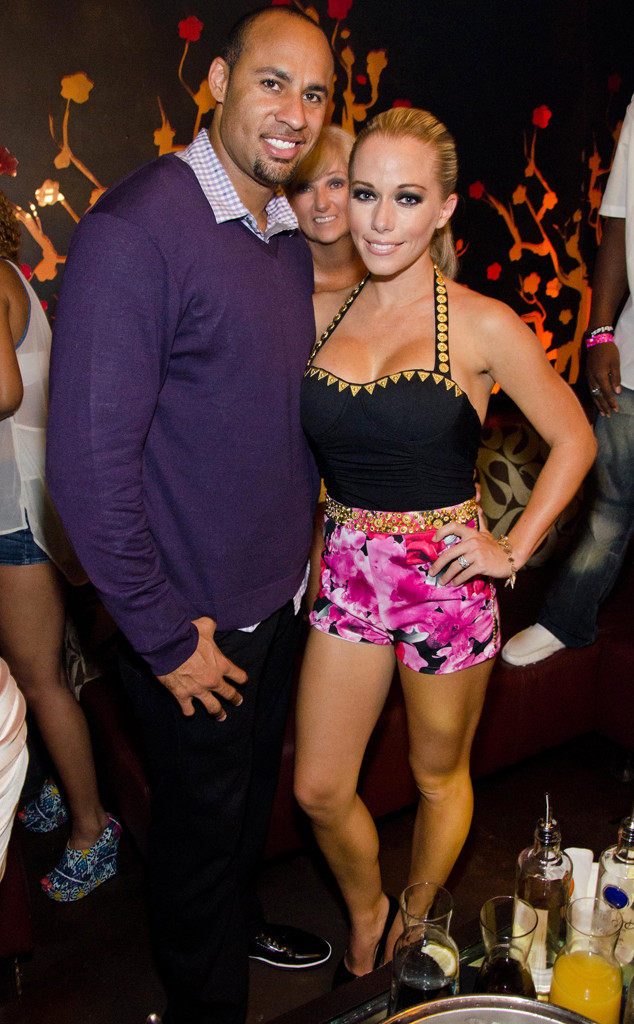 Karl Larson/Powers Imagery
It's not what you think.
Reports are claiming Hank Baskett failed a lie detector test while filming Marriage Boot Camp with wife Kendra Wilkinson-Baskett, but E! News learns that's not the case. Hank never even took the test.
"By far, the most intense day of filming was when Kendra heard the audio tapes of Hank and Ava [Sabrina London]. She had a total breakdown. It took a wound that had slowly been healing and tore it right open," a source tells us. "Not long after that, the lie detector issue came up. It's something they do on the show every season. Hank, however, was advised by his attorney not to take it. So he didn't. He never took it."
A second source echoes that statement by telling E! News, "Hank was advised not to take the lie detector test because his legal team had contacted the FBI about Ava. He was advised not to talk about anything related to the investigation."