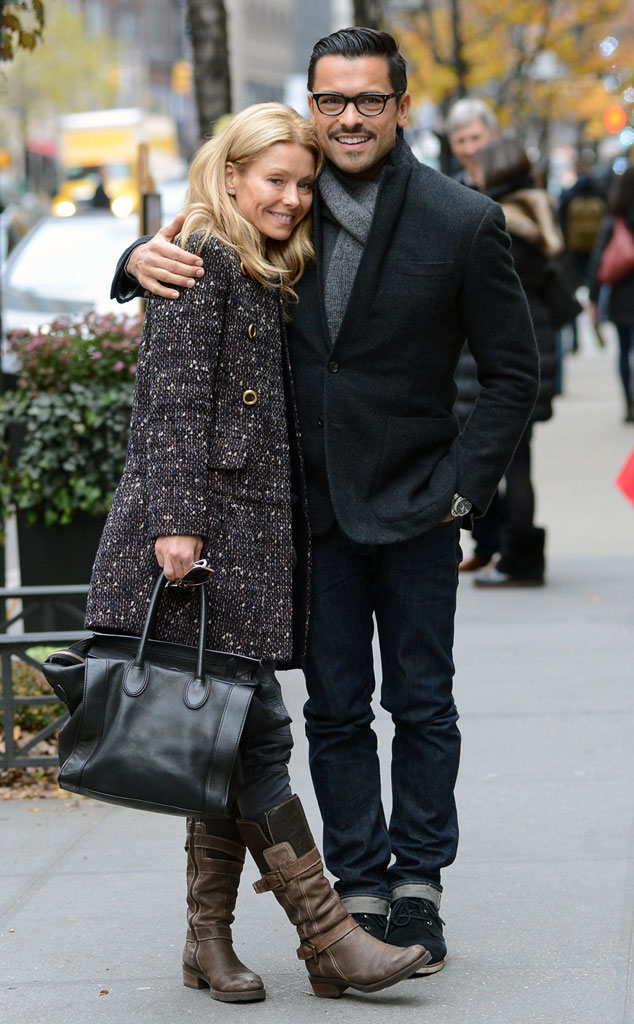 Elder Ordonez/INFphoto.com
What annoys Kelly Ripa most about her hubby Mark Consuelos?
During an appearance on The Wendy Williams Show this week, the 44-year-old talk show host opened up about a particular pet peeve she has with her husband. When asked what annoys her, Ripa joked, "How many seconds do we have left? I just want to make sure I don't cut in on the rest of the show!"
She added, "I would say the fact that he can not stay awake for anything, for longer than four minutes. He tells me, four minutes is all it really takes...We go to a Broadway show and he is asleep."