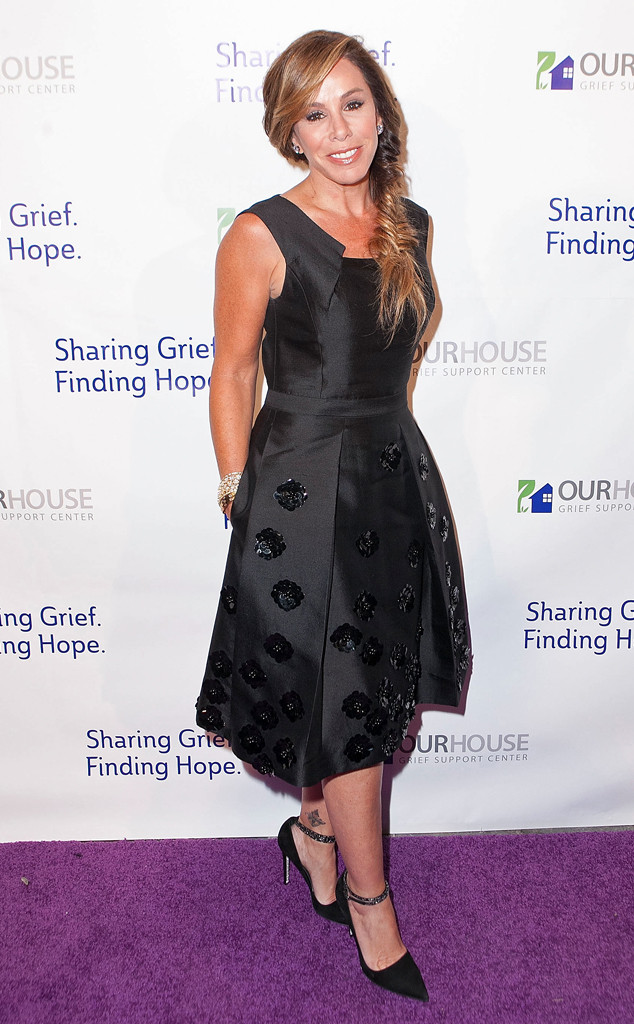 Gabriel Olsen/Getty Images
Joan Rivers always had a joke at the ready, and daughter Melissa Rivers has proven, even in the wake of tragedy, that the apple didn't fall far from the funny tree.
Attending her first public event since Joan's death on Sept. 4, Melissa turned up Saturday in Los Angeles to co-emcee the Our Grief Support Center's annual gala. More than 500 people gathered at the Skirball Center for the benefit, which raised more than $640,000 to go toward the center's goal of being able to provide counseling and other forms of support to children and adults who are grieving the death of a loved one.