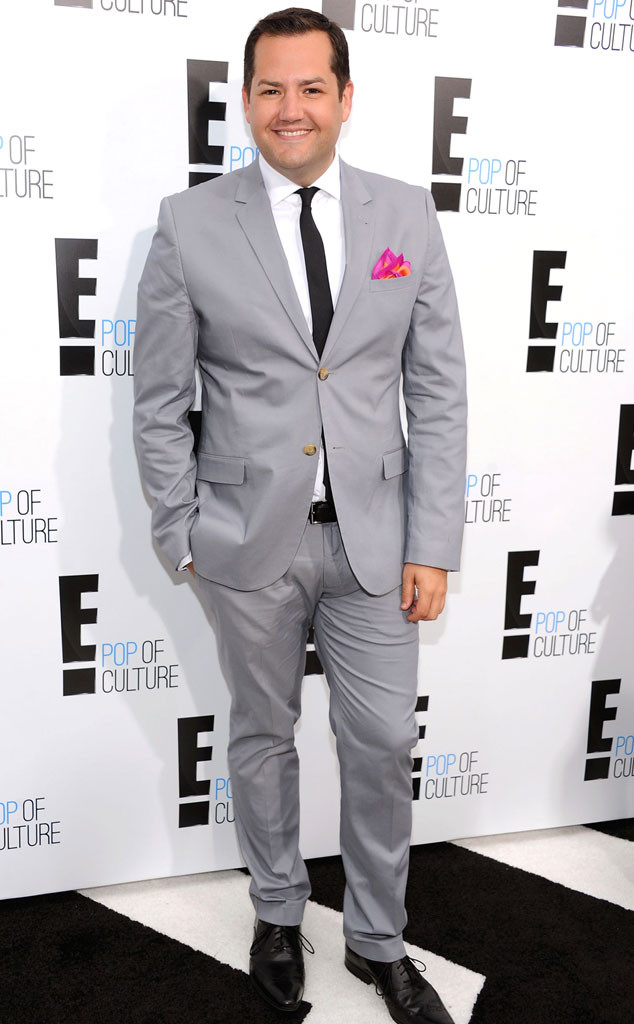 Dimitrios Kambouris/NBCU Photo Bank via Getty Images for E!
Ross Mathews is adding another job to his résumé!
The 35-year-old comedian has landed his very own PodcastOne show called Straight Talk With Ross Mathews! Mathew's new weekly series, which premieres Nov. 6, will cover anything and everything pop culture, celebrity and entertainment news.
"My favorite thing about preforming live on stage is that I get to interact with people, the podcast allows me to do that on a weekly basis," Mathews tells E! News in an exclusive statement. "Whether I am at a restaurant, shopping, or at happy hour I love being all up in people's business. Straight Talk will be a hub for my fans to call me direct and solicit my advice, its like Dr. Laura, only a little more high pitched."