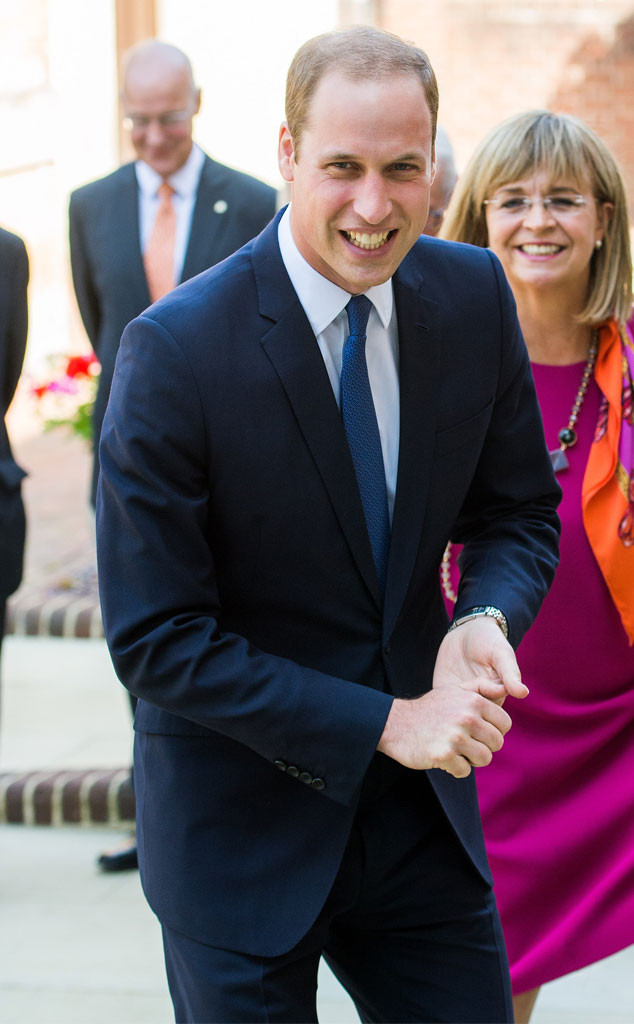 Samir Hussein/WireImage
Being a prince isn't exactly all play and no work.
In fact, in the memoir Chatsworth: The Housekeeper's Tale, author Christine Robinson reveals that Prince William completed work experience at the Derbyshire estate for two weeks after graduating from university in 2005.
Prince George's father was only 23 at the time when he was busy making sausage rolls and mince pies along with the rest of the staff just four months after receiving his degree.
The author dished to Hello! magazine about William's time there, saying that "he spend a week dressed in overalls, drinking tea and eating fish and chips with the rest of the housemen and joiners."
That's right…no butlers, no custom-tailed suits, no perks of royalty whatsoever!