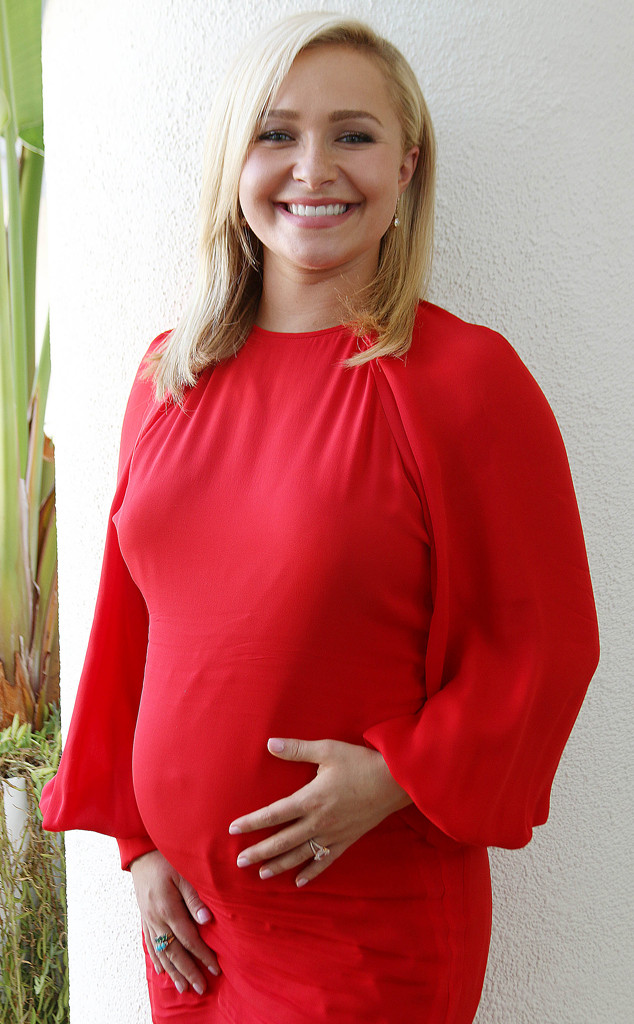 Munawar Hosain/startraksphoto.com
Hayden Panettiere is about to become a mom!
The Nashville star, who is expecting her first child with fiancé Wladimir Klitschko, has been keeping a low profile as she prepares for her newest family member.
But in a new interview with Hello! magazine, the actress is expressing plenty of enthusiasm for her upcoming arrival.
"I'm so ready to hold my baby girl—I'm going to be a very hands on mom," she told the publication. "I'm thrilled that I am having a girl first because I feel like I know a lot about raising a strong woman. I feel very empowered myself and I think my daughter will, too."
Panettiere, who recently showed off her baby bump in a revealing Halloween costume, is also going where not many celebs go. She's talking about her weight gain while expecting.