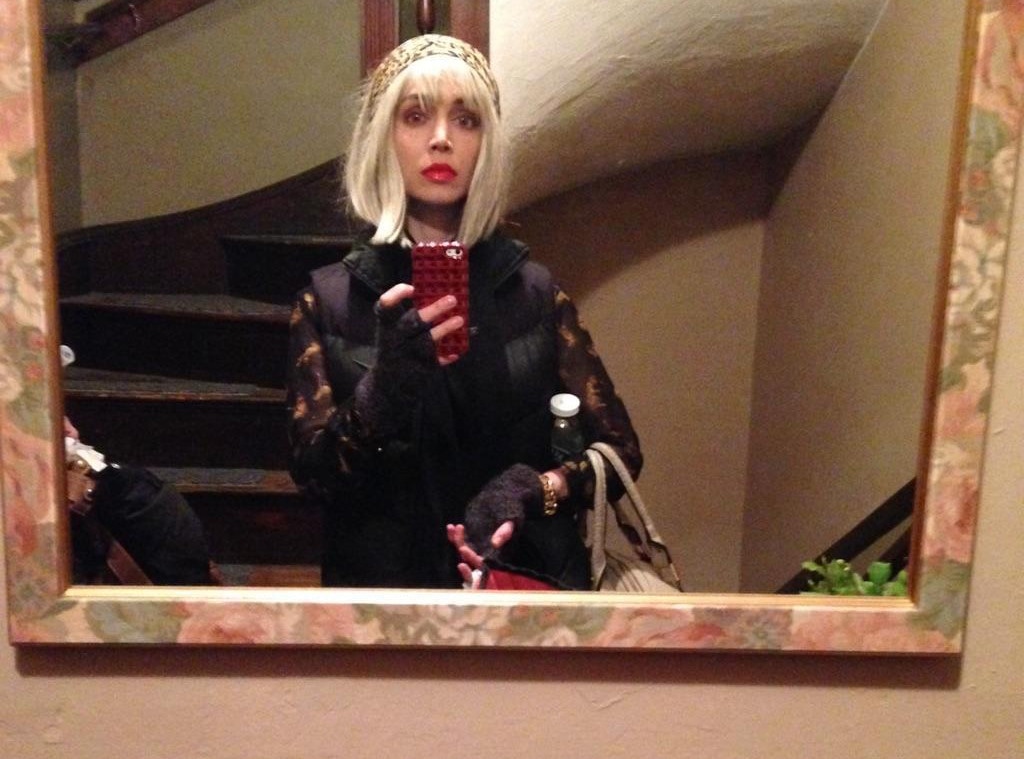 Instagram
Halloween is supposed to be scary, but not this scary!
Eliza Dushku was gearing up for a relaxing evening when she arrived at a Providence, Rhode Island hotel Friday night. But while unloading her personal belongings, police say the actress became a victim of larceny when a man grabbed one of her most prized possessions.
"Apparently she put her pocketbook down while she was getting other things out of her car and another guest of the hotel picked it up," police told E! News. "The police looked at surveillance tape and were able to identify the suspect and a companion."
The Louis Vuitton pocketbook, a gift from Sharon Osbourne that was estimated to be valued around $4,000, was located in the hotel and later returned to Dushku. Police added that both suspects will be charged with a felony because of the value of the stolen item.
Even though there was resolution, Dushku voiced her concern on Twitter before police found out who was ultimately responsible.
"Was just robbed in front of my hotel a few hrs ago," she wrote to her fans. "Cameras caught everything: Hotel/police/security weren't able to do anything. #Ricomiccon"
She added, "Really upset. It's been a long night. The 2 men are in my hotel currently & 'notthin can be done.' They were, of course, wearing Halloween costumes. One of the guys wore a GOLD HEAD TO TOE 'Ceasar' outfit. Anyone in RI, ring a bell? Help."
After further pleading on Twitter, Dushku finally received some much-needed answers from authorities.
"Update:men found in hotel, w/my luggage, apprehended & spending wknd in jail until+. U guys helped this happen. I am VERY grateful. C u soon," she tweeted. "Night. Thx all for your love concern &care. You're the best. Except you, Gold Caesar guy & your boyfriend/accomplice."
Sounds like this is one Halloween Dushku will never forget. 
—Reporting by Ruth O'Neill