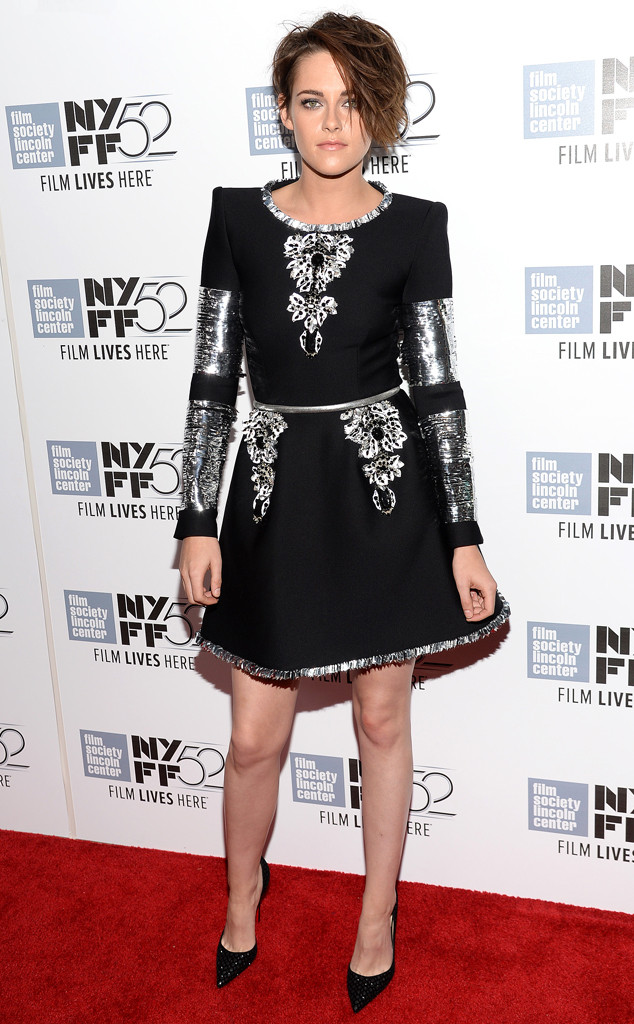 Evan Agostini/Invision/AP
Kristen Stewart is lurking around on Instagram, possibly posting pictures of delicious, colorful meals and filtered selfies. But just try and find her.
And if you talk to her about it, don't call it "social media."
"I have a private Instagram so I can keep in touch with my friends because I'm always away," the 24-year-old Twilight alum told USA Today earlier this month. "That's not social media. We have a shared photo stream."
So for Stewart, Instagram, check. Facebook? Nope. Although there are many fan pages for her there. And Twitter...well, when it comes to Twitter, she's unlike most celebs her age. She's more like Keira Knightley—she just can't even.
"What would I tweet about? Who are you talking to? What are you saying?" Stewart told USA Today. "Imagine sitting here right now and thinking, 'That's a good thing to say to the world?' I can't even understand it."