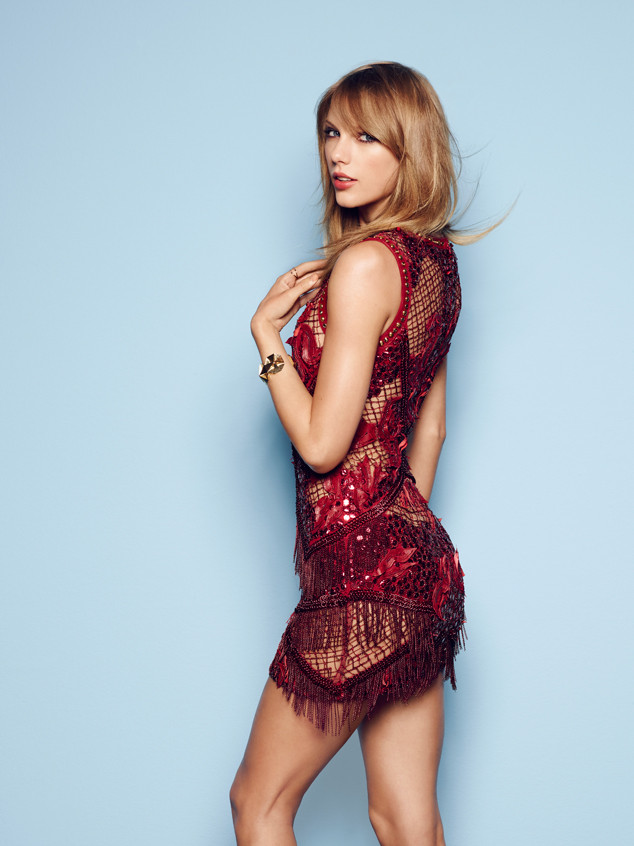 James White/Cosmopolitan
In case you hadn't heard, Taylor Swift is not looking for romance right now.
If it finds her, so be it, but the 1989 artist—who is in no danger of not topping the album sales chart when the numbers come out—maintains that she is quite happy with life as it is for her at the moment.
"People will say, let me set you up with someone, and I'm just sitting there saying, 'That's not what I'm doing. I'm not lonely; I'm not looking.'...They just don't get it," the 24-year-old beauty says in the December issue of British Cosmopolitan, on sale Nov. 4
"I've learnt that just because someone is cute and wants to date you, that's not a reason to sacrifice your independence and allow everyone to say whatever they want about you. I'm not doing that anymore."