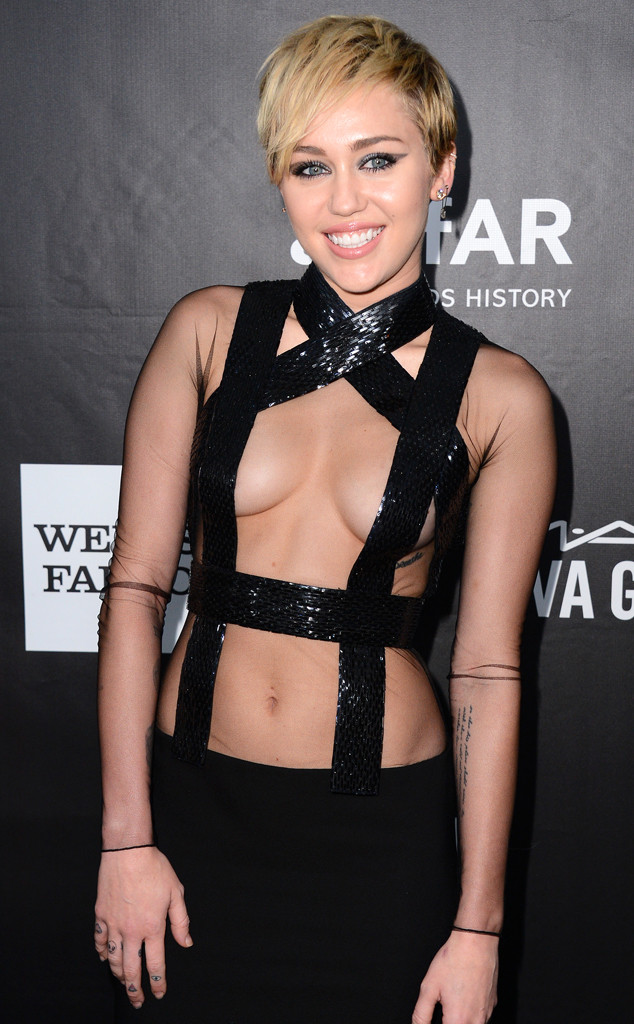 Jordan Strauss/Invision/AP
Gwyneth Paltrow and Chris Martin continue to prove they're the friendliest exes ever.
The Oscar winner not only hosted last night's American Foundation for AIDS Research (AmfAR) Inspiration Gala in Los Angeles, but she started the evening off by introducing a surprise performance by Martin and his Coldplay band mate Jonny Buckland.
Paltrow gushed to the crowd that Martin is the "father of the year."
As Martin walked onto the stage, he pointed to Buckland and said, "This is Justin Timberlake. I'm Justin Bieber. We are 'Bieber and Timberlake' and we play Coldplay covers just for the money…So you're very privileged to be here to watch us do this because normally we play Bieber and Timberlake songs."