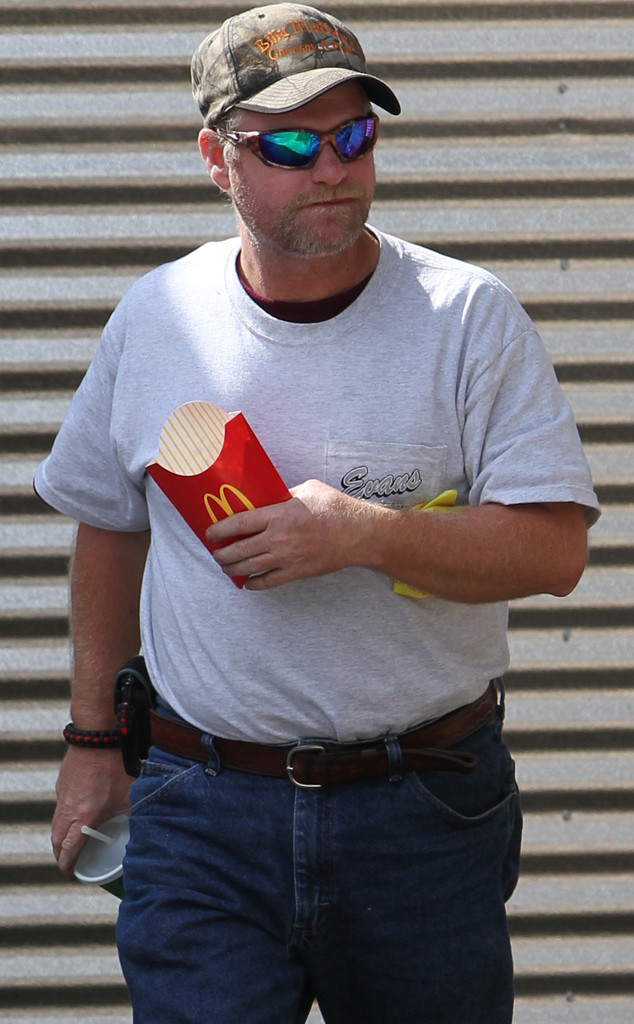 Thibault Monnier, Pacific Coast News
Mike "Sugar Bear" Thompson is not happy about the controversy surrounding ex-wife Mama June, Mark McDaniel and daughter Alana "Honey Boo Boo" Thompson.
"He is really distraught," a source tells E! News. "He is torn apart by this. He is very concerned for Alana and the girls and he has no idea what the hell June is thinking right now."
The insider added that at this point, Sugar Bear hasn't decided if he is going to try and get full custody of Honey Boo Boo, but he is thinking about every option at this point. "He is not happy that Alana was exposed to Mark."
Sugar Bear has made no secret of his love for June on the TLC show Here Comes Honey Boo Boo, but any chance of reconciliation is off the table at this point. "They are not getting back together, not after all of this," the source adds, and claims that Mama June "does indeed have close feelings" for McDaniel.