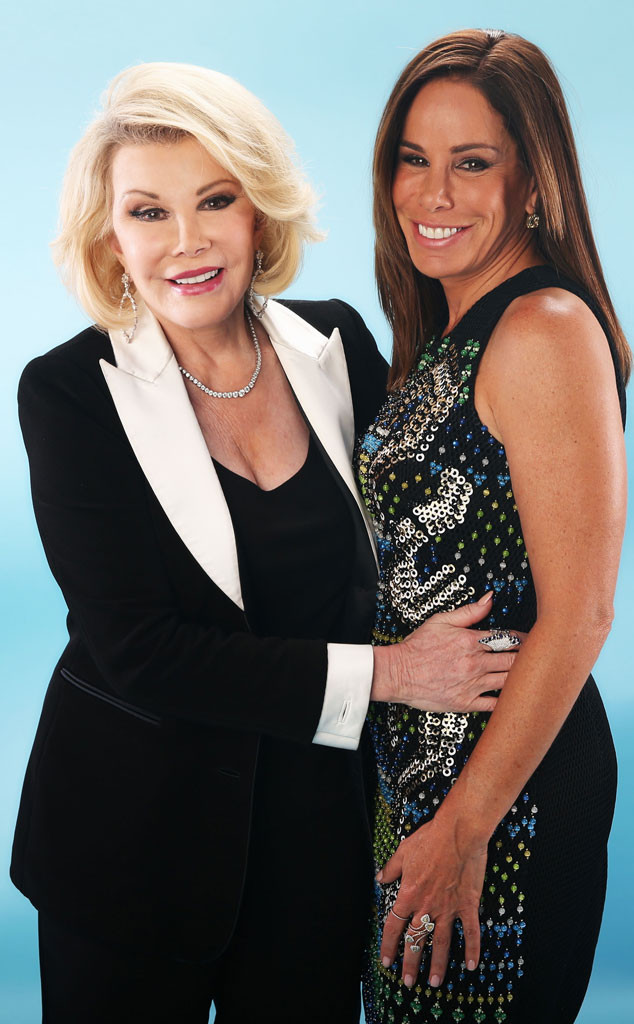 Christopher Polk/Getty Images
Melissa Rivers is seeking answers—and damages.
A rep for Joan Rivers' daughter confirms to E! News that she is planning to file a multimillion-dollar wrongful death lawsuit against the New York endoscopy clinic where her mother suffered cardiac arrest, as well as all of the doctors involved in peforming the procedure in question.
Gair, Gair, Conason, Steigman, Mackauf, Bloom & Rubinowitz, the law office hired by Melissa, also confirmed its involvement. Partner Ben Rubinowitz said in a statement, "In order to fully determine all of the facts and circumstances surrounding the death of Joan Rivers, we confirm that our firm has been engaged by Melissa Rivers and her family."