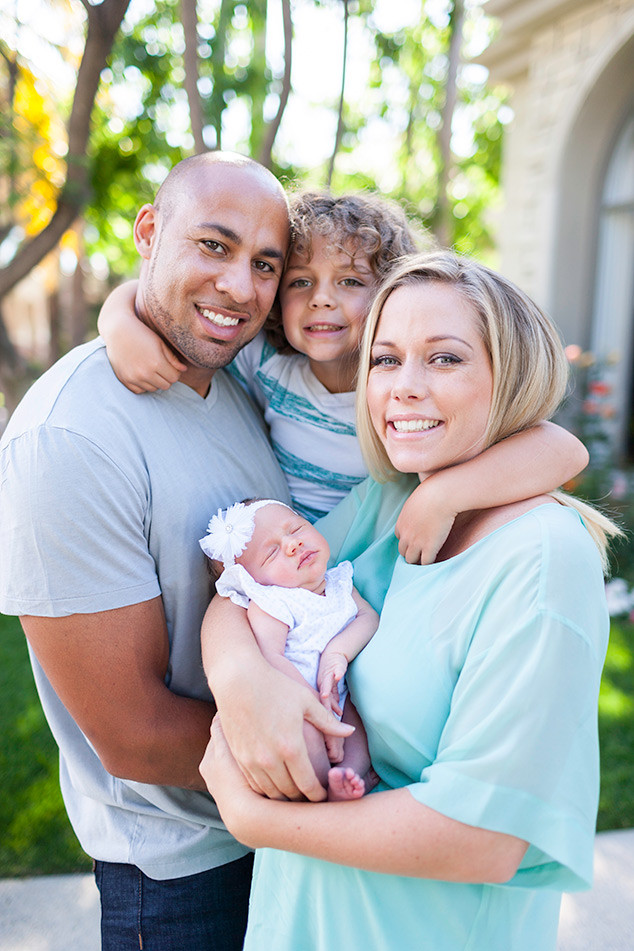 Splash News
As Kendra Wilkinson-Baskett and Hank Baskett try to salvage their marriage, the sparring spouses have kept their focus on the two people who matter the most: son Hank IV, 4, and daughter Alijah, 5 months.
"They are working on repairing their relationship," a source tells E! News.
Regarding the family's recent beach trip, the source adds, "They are trying to keep family life as normal as possible for the kids, which means keeping a united front so there's as little disruption for the kids." If shooting a third season of Kendra on Top seems abnormal to the non-famous, consider this: every major milestone in their lives has been shown on TV since 2009. "I never promised to be perfect, but I always promised to be myself and that means even the realest moments," Wilkinson-Baskett tweeted Oct. 24.
So, what's next for the troubled twosome?
"I'm not making a rash decision, divorcing or staying with him," Wilkinson-Baskett recently told E! News. "I'm trying to let things happen naturally, let things play out a little longer."