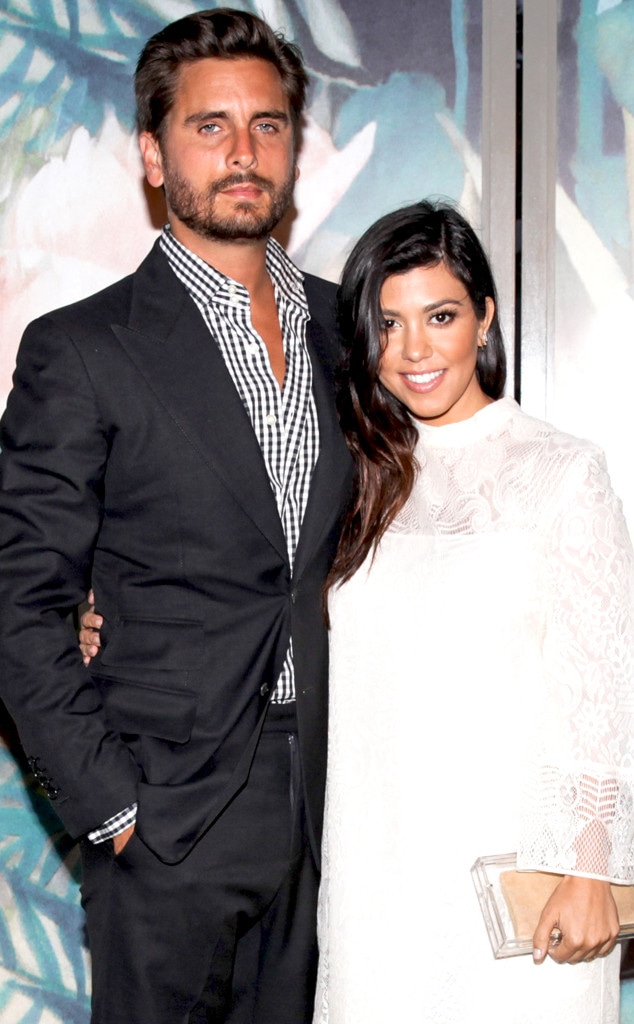 Angela Pham/BFAnyc/Sipa USA
Kourtney Kardashian really got her New York on when she spent the summer in the Hamptons.
The pregnant reality star says her big craving this time around (she's expecting her third child with boyfriend Scott Disick) was New York bagels.
"I had them literally for dinner every night," Kourtney told me earlier today while promoting Kourtney & Khloé Take the Hamptons (premiering Nov. 2 on E! at 9 p.m.). "A bagel with cream cheese and jelly. I would have plain ones just in my bag at all times. Khloé would be like, 'What's in your purse?' I'd have two bagels at all times."
Khloé cracked, "Just that! No wallet, not anything else, just the bagels."
Jason Merritt/Getty Images for De Re Gallery
Kourtney's favorite was blueberry. "They're so good," she said. "I would eat plain ones, too. I would get nauseous a lot when we were there so just eating a plain bagel was like my savior."
She's about seven months pregnant. She and Scott have "some ideas" for a name, but Kourtney said, "I am stuck."
"I want to wait until the baby is born," she said.
As for the never-ending marriage question, Kourtney admits she doesn't know if she and Scott will ever get hitched.
They attended a friend's wedding this weekend.
While Kourtney described the nuptials as "beautiful," she also said, "It makes me so nervous to see people walking down the aisle and just the nerves that go with it."
Kourtney's third pregnancy was first revealed in a super tease in June for an upcoming Keeping Up With the Kardashians episode which featured Kourtney simply saying, "I'm pregnant," to Scott while they were sharing a quiet moment in their expansive walk-in closet.
Watch:
Kourtney Kardashian Reveals Her Intense Bagel Cravings