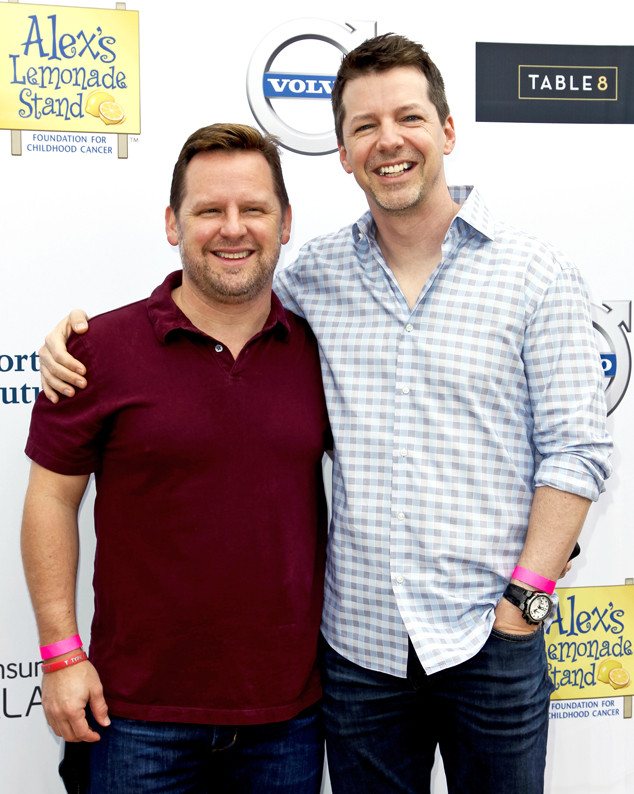 Tibrina Hobson/Getty Images
Congratulations to Sean Hayes!
The Emmy winner is engaged to his longtime partner, composer and music producer Scott Icenogle, Hayes' rep confirmed to E! News Monday.
While the 44-year-old actor didn't make a big announcement, the cat was yanked out of the bag the minute he sat down for an interview wearing a band on his left ring finger, leading to instant speculation that he and his mate of roughly eight years had tied the knot.
Well, not quite yet, but the couple are planning on it!