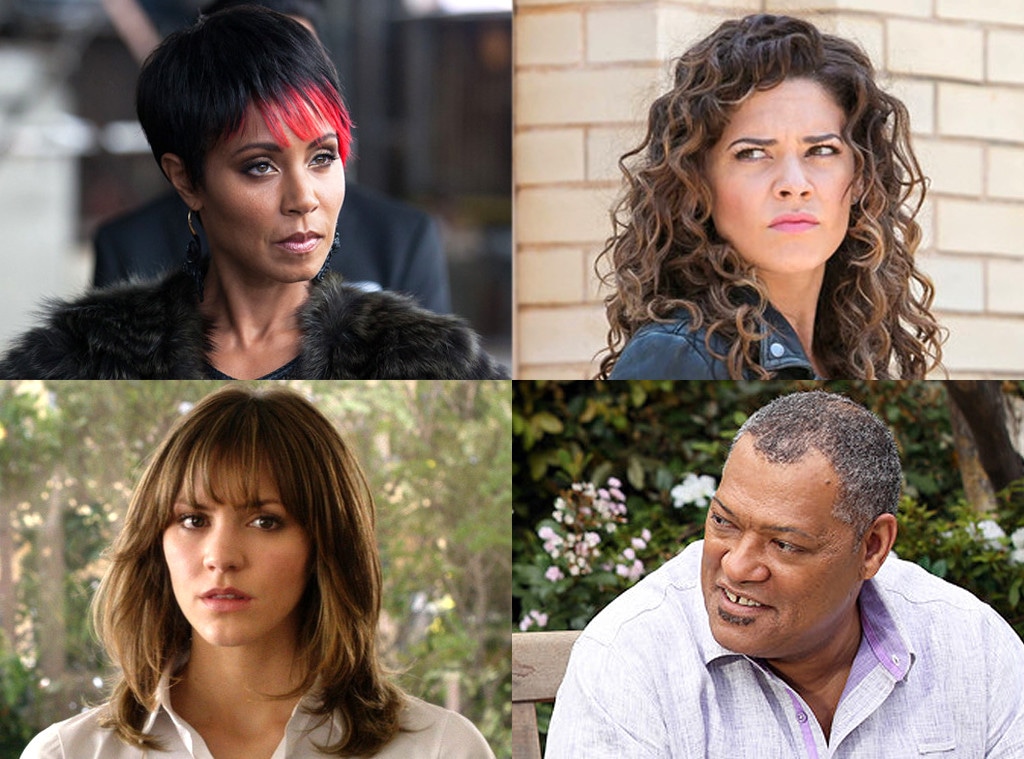 Monty Brinton/CBS, Jessica Miglio/FOX, NBC, ABC/Adam Taylor
We know it's hard but take a break from Taylor Swift's new album to find out which new TV shows you absolutely have to be watching this fall.
All season long, we've been asking you to weigh in on each and every new series after its primetime debut, from Fox's reality TV experiment Utopia to TV's latest comic book-inspired series, NBC's Constantine, which just premiered on Friday. 
After you voted on whether you loved or hated Constantine, we took the results and reconfigured our super-scientific breakdown of the 2014 fall TV season's batch of freshmen, from most hated to most loved.
So where did Constantine land on the list? And what did you guys pick as the number one new show of the fall? The answer may just surprise you!
Click through our gallery of the definitive ranking of the 22 new series below, which goes from most hated to most loved, to find out which shows need to be added to your DVR ASAP...and which might not deserve a precious spot. Plus, you can find out which show was the first to be canceled this season...