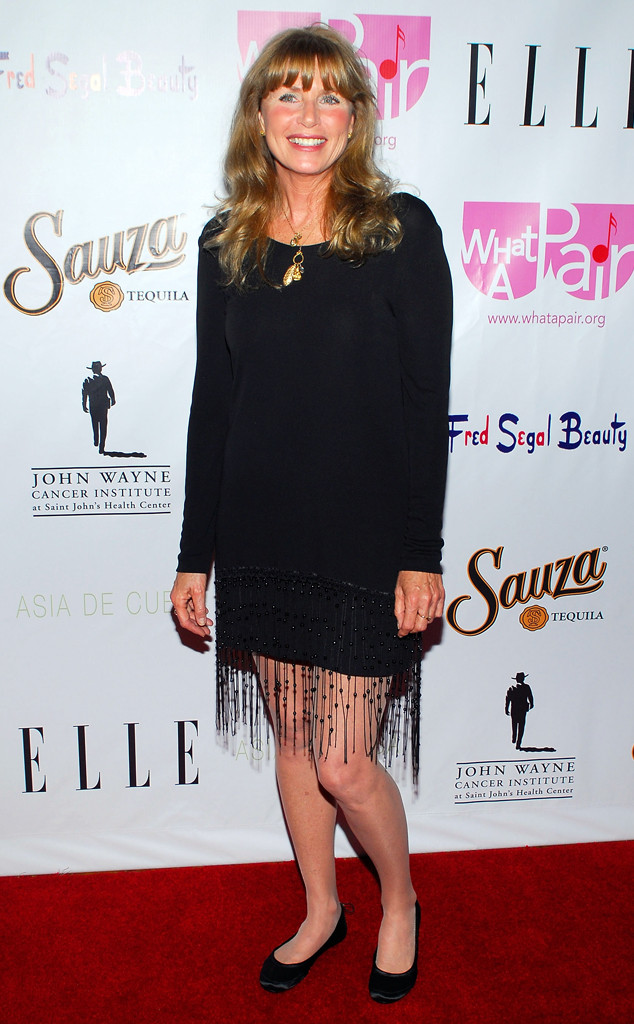 Michael Tullberg/Getty Images
Actress Marcia Strassman has passed away after a long battle with breast cancer, according to Deadline. She was 66.
Her sister, Julie Strassman, confirmed the news to the publication Sunday afternoon. "She was the funniest, smartest person I ever met, and talented," she shared. "She knew everything. Now I won't be able to call her and ask her questions."
When she was 18, Marcia left her hometown in New Jersey to travel west to Los Angeles in hopes of turning her dreams into a reality.
In 1975, she received her breakout role in the TV hit, Welcome Back Kotter, where she played Gabe Kaplan's wife.