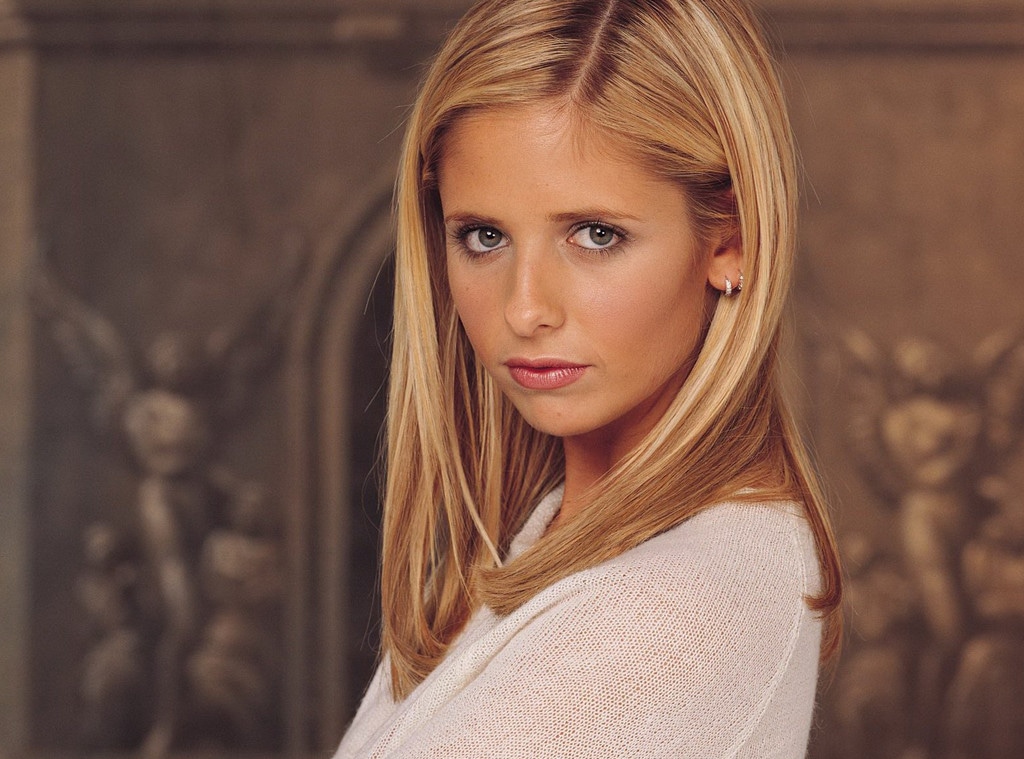 The WB
There's a Buffy the Vampire Slayer curse, but it's not what you think it is.
Sarah Michelle Gellar played the titular hero for seven seasons across The WB and UPN from 1997-2003. Since then she's gone on to big screen roles and returned to TV in both thrillers and comedies, but the Buffy curse still lingers.
"There is only one curse and it's not what people expect," Gellar told Confidential, an Australian publication. "The one curse is, as an actor, you get very spoiled because you think all female characters are going to be that exciting, that interesting, that flawed—and that's really not the case in Hollywood. That's the drawback—you have a standard of what to expect in the characters you play."
See? Not the curse you were expecting.
Buffy the Vampire Slayer hailed from Joss Whedon, a man known to many for his talents at bringing three-dimensional characters—particularly women—to life.
"The show proved it was OK to have a strong female character, a heroine, on television…Buffy was a human. As humans, we fight the horrors of our life to get through the day," she said. "It was an elevated drama, an elevated comedy and a metaphor for the different parts of life."
Since Buffy, Gellar starred in the short-lived Ringer, a CW drama that she also produced. Last season she appeared opposite the late Robin Williams in the David E. Kelley comedy The Crazy Ones. She won the People's Choice Award for Favorite Actress in a New TV series for the now-canceled comedy and thanked her loyal following.
"For seven years, I had the privilege to be a part of one of the most amazing television shows and I've never gotten the chance to publicly thank them, the cast, the crew, and all the fans of Buffy the Vampire Slayer," she said, "so thank you!"
The adventures of Buffy Summers continue in a Whedon-sanctioned comic book series from Dark Horse. Even so, Whedon obliged a fan who asked for more Buffy the Vampire Slayer by drawing one heck of napkin doodle. Hey, it's better than nothing!