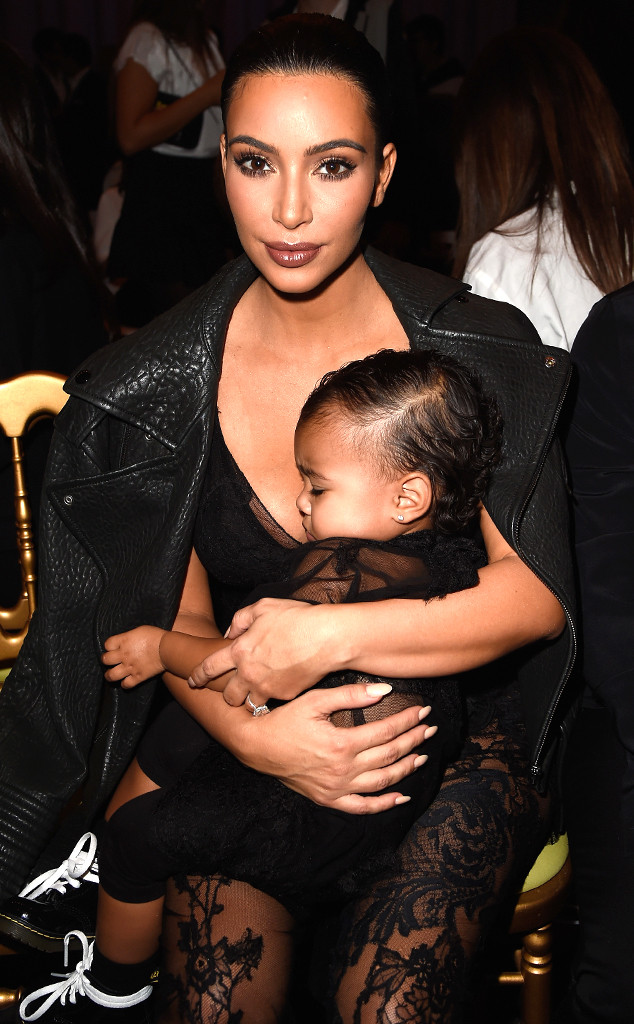 Pascal Le Segretain/Getty Images
North West is going to work hard for the money!
That's what Kim Kardashian is hoping for as her daughter continues to grow up in the public eye.
In a new interview with London's Evening Standard, the Keeping Up With the Kardashians star shared her plans to have baby North earn special possessions in life by some good ole fashion hard work.
"I was saying that earlier to my friends, 'I wonder what [North's] first job is gonna be.' And they were like, 'What? She's gonna have a job?' and I was like, 'Are you kidding me? Of course she is,'" she told the publication. "She will have to work for what she wants."