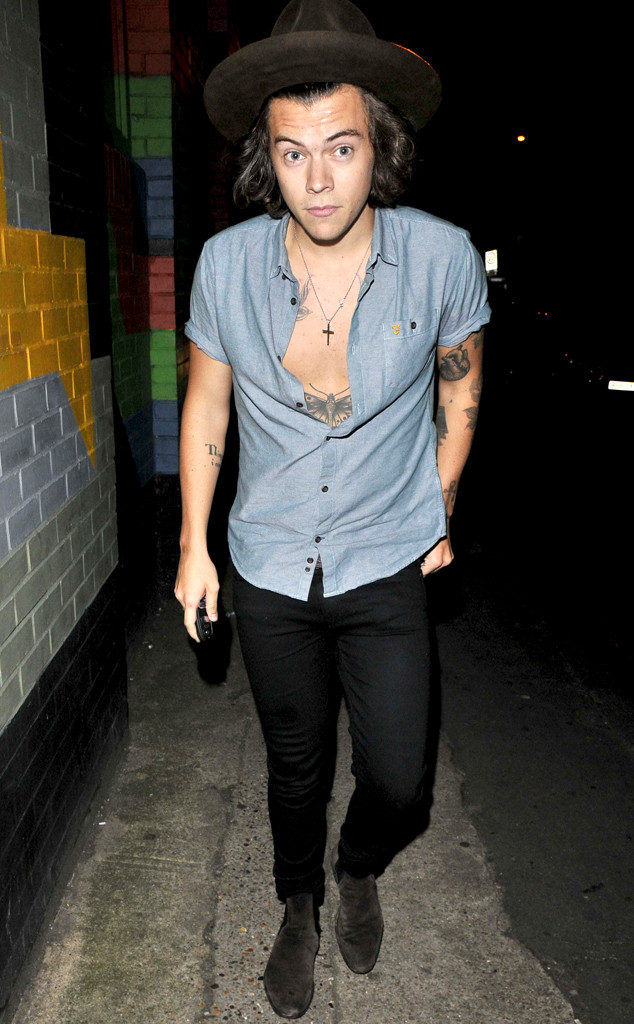 REX USA/Can Nguyen/Rex
Imagine reading a story similar to Fifty Shades of Grey (but without the whole red room of pain bit) with a main character inspired by none other than Harry Styles.
Anna Todd is the 25-year-old Army wife and author behind After, a Styles fan fiction book that has generated one billion (!) reads online and is being called the next Fifty Shades of Grey. In fact, Paramount Pictures has just bought the screen rights to the book, and Adam Shankman and Jennifer Gibgot have signed on to produce the movie.
And to think, all of this started because Tood was bored one day. "I was reading fan fiction on Wattpad, but they were taking a little bit to update the stories, so I started writing my own stories to entertain myself. I didn't think anyone would read it," she tells E! News.
Being a huge One Direction fan, Anna used one of the singers from the boy band as her muse for the story (but don't worry, all of the guys are in it).