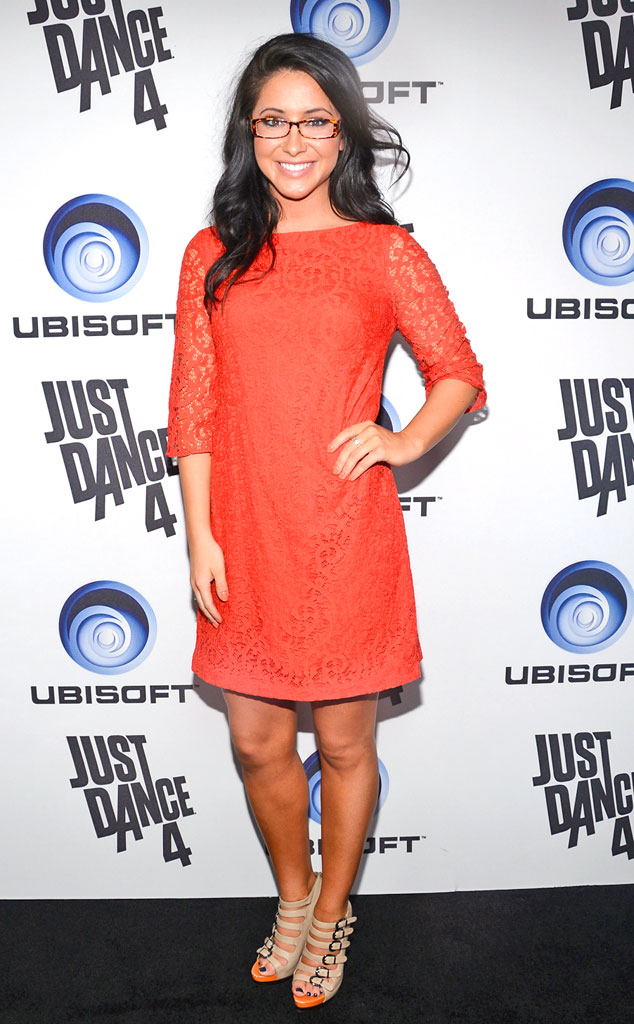 Araya Diaz/Getty Images
New photos from the Palin family's drunken brawl last month have surfaced.
On Sept. 6, Bristol Palin and her sister Willow Palin were involved in a verbal and physical altercation with a man named Korey Klingenmeyer. According to the police report obtained by E! News, Bristol told officers that she was attending a birthday party with her siblings when an older woman pushed Willow to the ground. Bristol then confronted that woman and said she was pushed to the ground by Klingenmeyer, who proceeded to call Bristol a "f--king slut" and a "c--t."
The report, which also notes that most people at the scene were "intoxicated," goes on to state that Bristol continuously punched Klingenmeyer in the face until he grabbed her fist and pushed her to the ground again.