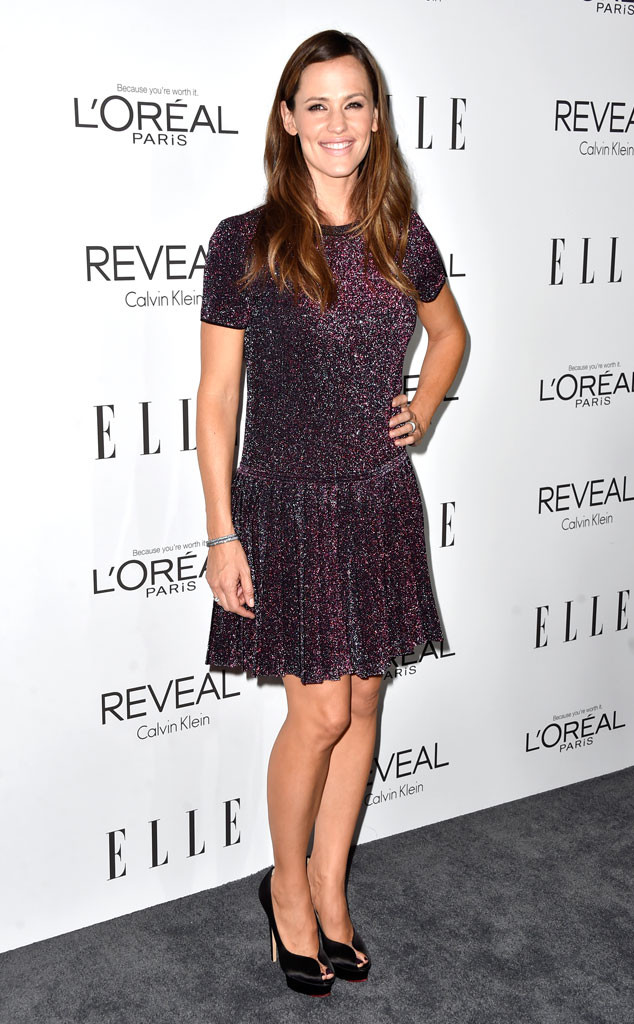 Frazer Harrison/Getty Images
At last night's Elle Women in Hollywood event, honoree Jennifer Garner gave one hell of a passionate speech about sexism in the entertainment industry.
After being presented by Steve Carell, Ben Affleck's other half took that stage to share a personal story the brought the audience to cheers and applause.
"The fact that there even needs to be a Women in Hollywood event is a little bit sad," gorgeous Garner said during the annual event at the Four Seasons hotel in Beverly Hills. "I mean, the men in Hollywood event is every day—it's called Hollywood. Fifty-one percent of the population should not have to have to schedule a special event to celebrate the fact that in an art that tells the story of what it means to be human and alive, we get to play a part."