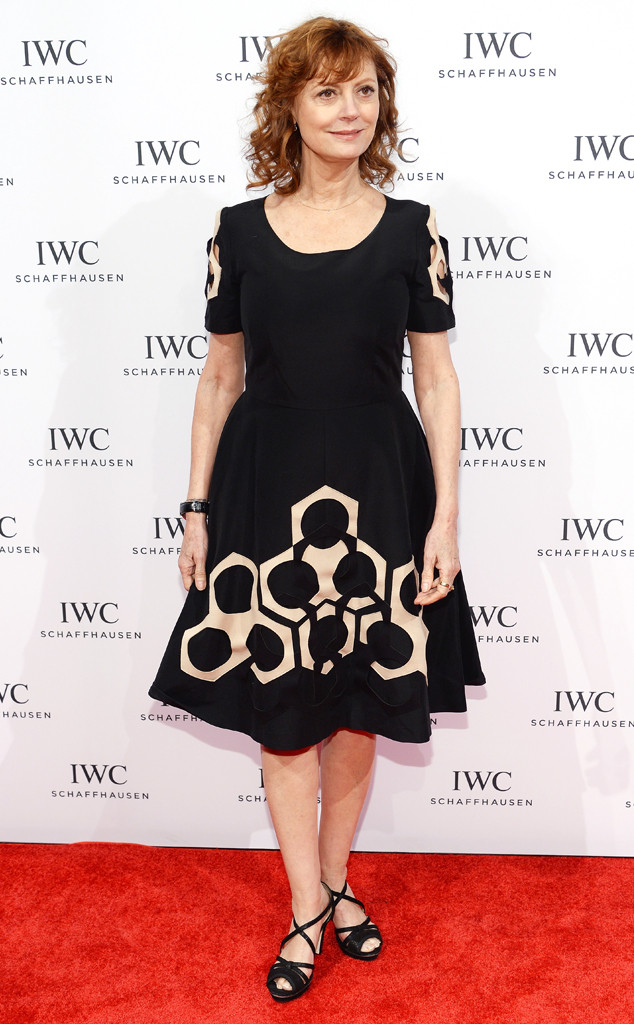 Dimitrios Kambouris/Getty Images for IWC
Diamonds may be a girl's best friend, but what about her mother?
Lifetime's upcoming Marilyn Monroe miniseries is about to take a closer look at the bombshell's mother and how she affected the iconic star for better or for worse, and now we know who's going to portray the mother of all drama.
And this casting. Is. So. Perfect.
Eternally amazing and all-around fabulous person Susan Sarandon just landed the meaty role in Marilyn, E! News has confirmed, and we seriously can't get over how brilliant this casting is.