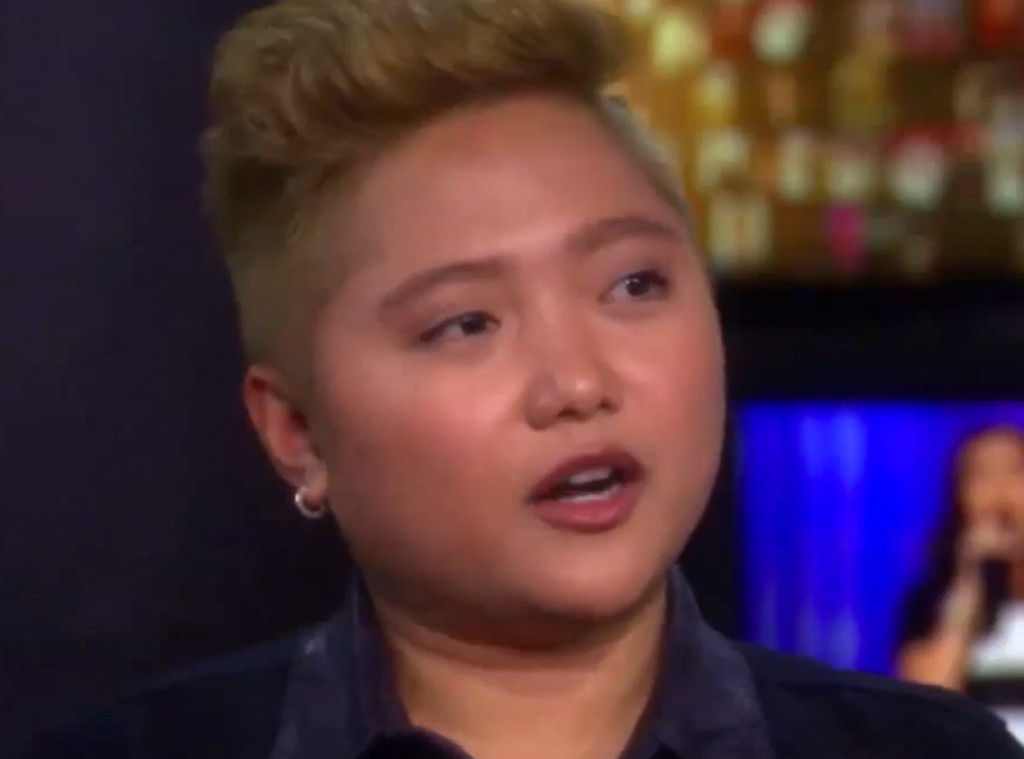 OWN
Charice Pempengco is opening up about her sexual orientation.
In a new interview with Oprah Winfrey for the OWN show Where Are They Now?, the former Glee star and Filipina pop star reveals when she realized she was gay.
"I knew when I was five," Charice says in a sneak peek clip from the upcoming episode, which airs this Sunday. "I was in grade school and I saw this girl and I felt different. I didn't know what it was but I just knew that time, like it felt special. And when I was 10 I was like, 'Oh, that's it. I'm gay.' I found the word."
"So you struggled with transgender, did you?" Winfrey asks. "Were you thinking about transitioning to become a male?"
"Not exactly transitioning to a male, but basically my soul is like male," Charice revealed. "But I'm not going to go through that stage where I'm going to change everything—not change my body. I would change, like this look: Cut my hair and wear boy clothes and everything, but that's all."
Charice came out as a lesbian in June 2013. "Yes, I am a tomboy," she said, using a common Filipino colloquial term for lesbian. "I don't know what's the problem with that. Because for me, there isn't a problem with that."
For more on Charice's journey, watch Where Are They Now? this Sunday!
Gary Gershoff/Getty Images for Songwriter's Hall of Fame