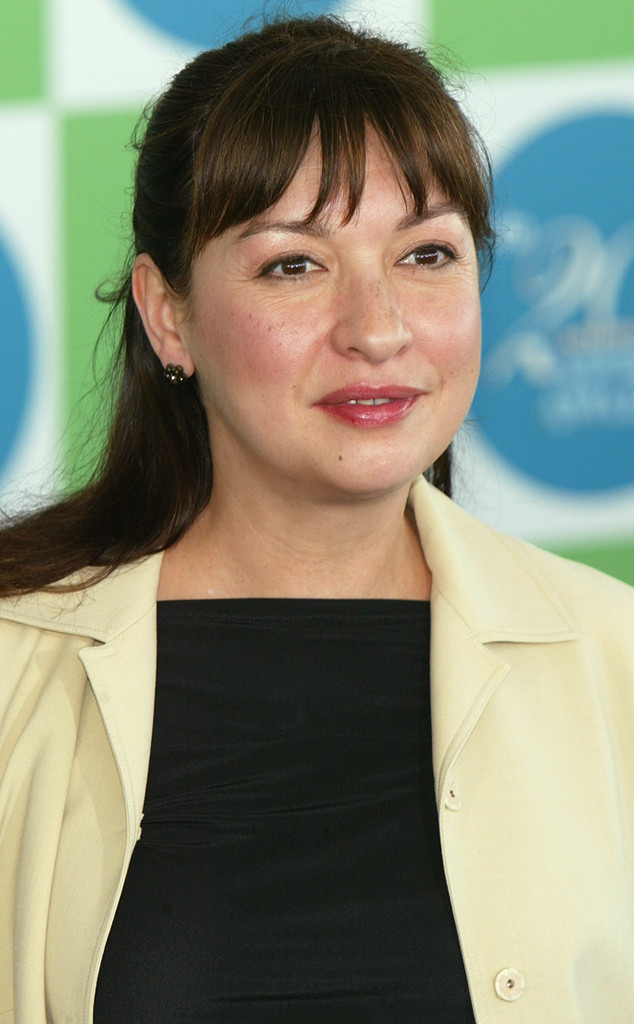 Kevin Winter/Getty Images
Hollywood continues to mourn the loss of actress Elizabeth Peña, who passed away at the age of 55 on Tuesday.
The late thesp, who the most recently played Sofia Vergara's mother on ABC's Emmy-winning series Modern Family, is believed to have died of natural causes after a brief illness.
"She was a role model, a truly extraordinary performer and an inspiration in every sense of the word," the network said in a statement to E! News. "She will be deeply missed."
Peña's career spanned over 40 years in Tinseltown. Her resume included notable roles in The Incredibles, Jacobs Ladder, Transamerica, Lone Star, and La Bamba in addition to countless other films and television series.
The beloved actress also touched the lives of the many in the Hollywood community. Here's what the stars are saying: