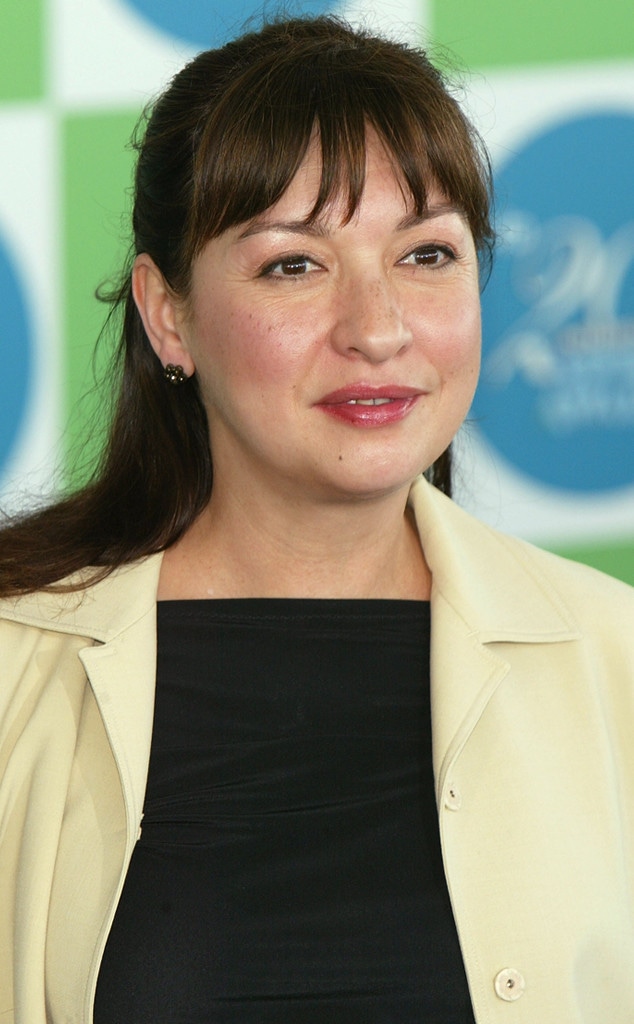 Kevin Winter/Getty Images
Hollywood has lost another talented star.
Actress Elizabeth Peña died Tuesday at the age of 55. Her nephew, Latino Review writer Mario-Francisco Robles, confirmed the news in an obituary posted on the site.
"The actress, with a professional career spanning nearly 40 years, left us on the night of October 14 at Cedars-Sinai Medical Center in Los Angeles," he wrote. Peña is believed to have died of natural causes after a brief illness. 
Peña earned plenty of fans for her roles on both the big and small screen.
After graduating from the High School of Performing Arts in New York City, Peña began her career in 1978 with León Ichaso's El Super.
By the end of the '80s, she had a large resume that included roles in La Bamba, Down and Out in Beverly Hills and Blue Steel. The list only grew when she starred in fan-favorites like The Incredibles, Lone Star and Jacob's Ladder. 
Most recently, the actress played Sofía Vergara's mother on ABC's Emmy-winning series Modern Family. She also just wrapped work on the first season of the El Rey Network's action series, Matador, where she secured the role of mother, Maritza.
"She was a role model, a truly extraordinary performer and an inspiration in every sense of the word," the network said in a statement to E! News. "She will be deeply missed." 
According to Robles, however, Elizabeth was more than just a talented actress. She was family. 
"She was our star. She was my star. We celebrated her triumphs. We sweated through her struggles," he wrote. "As a family, even when we didn't always talk, we would all do whatever we could for one another."
Peña also touched the lives of the Hollywood community. As soon as the news broke, celebs shared their appreciation for the actress. 
"My heart is broken!!! My prayers are with you and your family," Zoe Saldana shared on Twitter. "We will miss you #ElizabethPeña –ZS"
Martha Plimpton echoed her sentiments writing, "Elizabeth Peña was wonderful in everything she did. She shone so bright. An incredibly gifted actress. I loved her. Rest in Peace."
Our thoughts and prayers are with Peña's family.