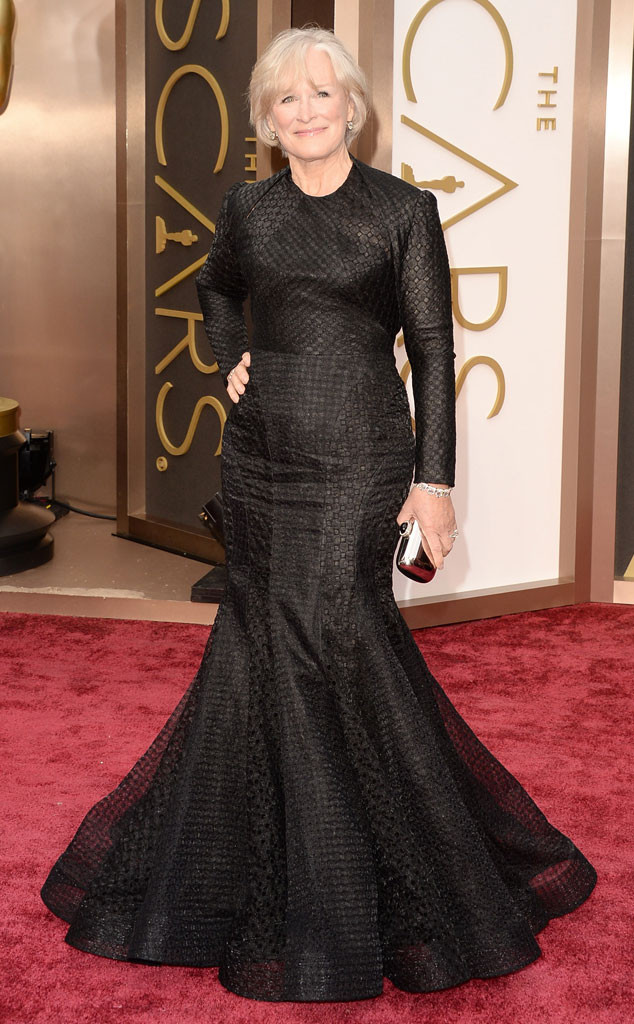 Jason Merritt/Getty Images
Whether she's working on the big screen or on a Broadway stage, Glenn Close has proven to be a true star.
But before she became a Hollywood success story, the actress experienced a childhood very few can imagine. Turns out she spent part of her childhood in a religious cult known as the Moral Re-Armament.
"You basically weren't allowed to do anything, or you were made to feel guilty about any unnatural desire," Close explained in the new issue of The Hollywood Reporter. "If you talk to anybody who was in a group that basically dictates how you're supposed to live and what you're supposed to say and how you're supposed to feel, from the time you're seven till the time you're 22, it has a profound impact on you."
It was her father, Dr. William Taliaferro Close, who first joined the cult. Unfortunately, it wasn't until Close enrolled at the College of William & Mary when she could escape.