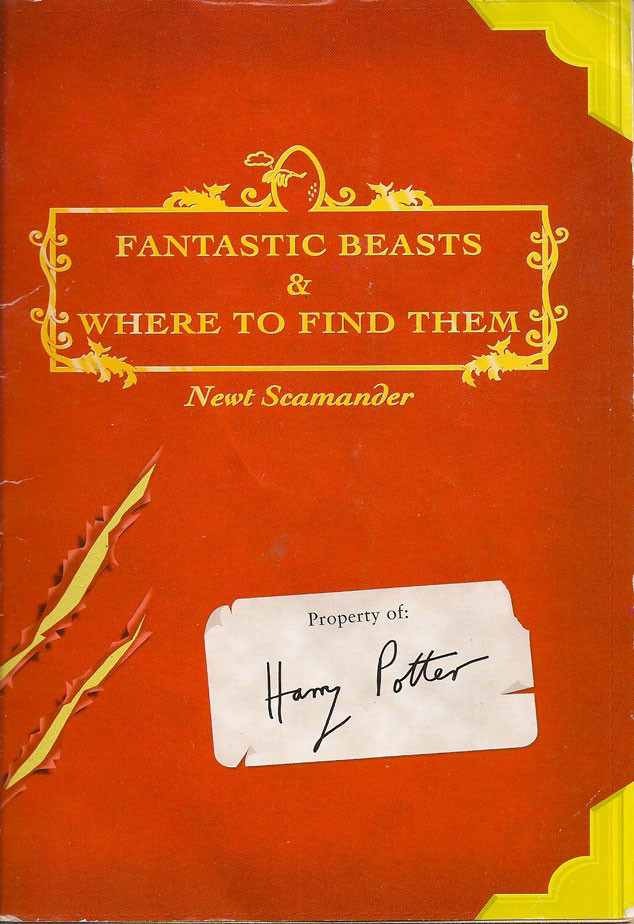 Great news, Potterheads: J.K. Rowling's Fantastic Beasts and Where to Find Them will be not one, not two, but three movies!
Warner Bros. announced Wednesday that the Harry Potter-inspired spinoff will be a trilogy. The first film, for which Rowling will be making her screenwriting debut, will be released in 2016. The second movie will be released in 2018, and the third film won't be out until 2020.
The Fantastic Beasts movies, taking place in an extension of the beloved Rowling-created wizarding world, are based on the adventures of Newt Scamander, the fictitious author of the textbooks studied by Harry and his classmates at Hogwarts.