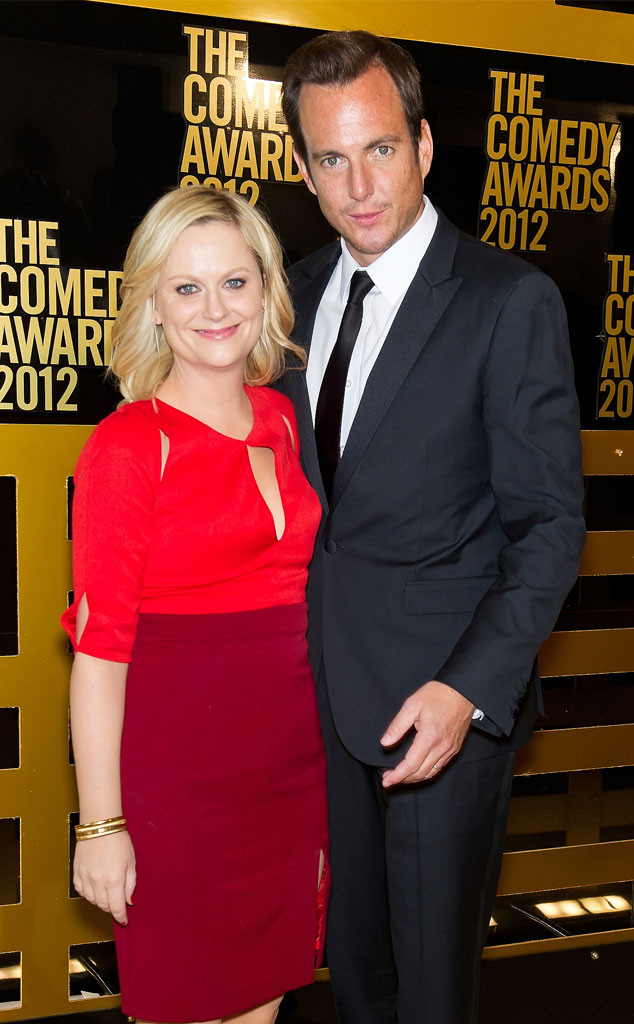 Gilbert Carrasquillo/FilmMagic
Breakups are never easy.
In September 2012, Amy Poehler and Will Arnett announced they were separating after nine years of marriage. Since then, the amicable exes have, for the most part, kept quiet about their split—until now.
Poehler addresses the separation in her forthcoming memoir, Yes Please, available Oct. 28. "Imagine spreading everything you care about on a blanket and then tossing the whole thing up in the air," the actress, 43, writes in an excerpt obtained by Hello! magazine. "The process of divorce is about loading that blanket, throwing it up, watching it all spin, and worrying what stuff will break when it lands."
Calling her breakup with Arnett, 44, "too sad" and "too personal" to discuss in detail, the Parks and Recreation star writes, "When you are a person going through a divorce you feel incredibly alone, yet you are constantly reminded by society of how frequently divorce happens and how common it has become. You aren't allowed to feel special, but no one knows the specific ways you are in pain."