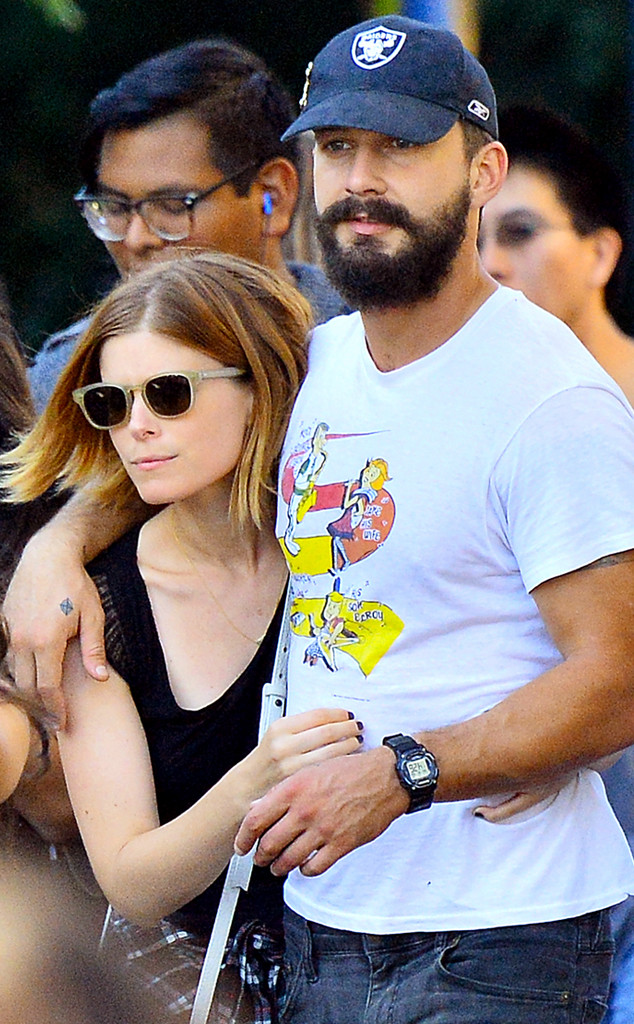 Sharpshooter Images/Splash News
Friendly co-stars or something more?!
Shia LaBeouf and Kate Mara traveled to the Disneyland Resort this week for a casual day out.
Joined by a VIP tour guide, the two Hollywood stars traveled around Disneyland and Disney's California Adventure Park for about six hours where they enjoyed thrilling rides, great food and each other's company.
"They were very close to each other from time to time," an eyewitness told E! News. "At one point they were holding hands and they were always looking at one another in the eyes."