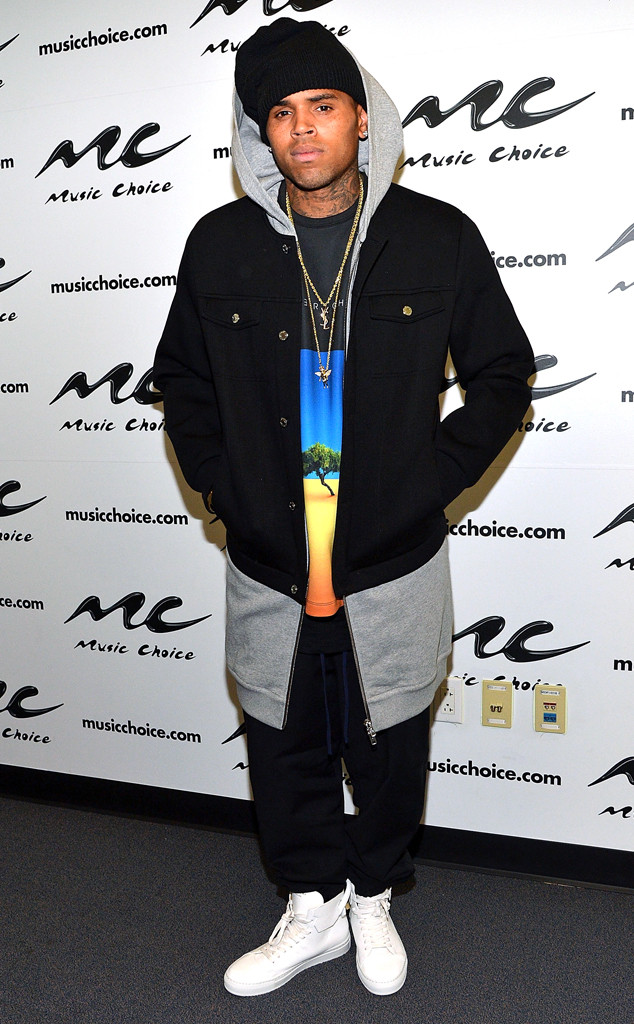 Slaven Vlasic/Getty Images
Everyone's talking about Ebola these days—even Chris Brown!
On Monday, the 25-year-old "Loyal" singer tweeted his thoughts about the virus, writing, "I don't know ... But I think this Ebola epidemic is a form of population control. S--t is getting crazy bruh."
Three minutes later, Breezy seemed to backtrack, writing, "Let me shut my black ass up!"
That was too little, too late, though! His first tweet (which surprisingly, hasn't been deleted yet) sparked some serious outrage from individuals concerned about the Ebola epidemic, which, per CDC.gov, is the largest in history.