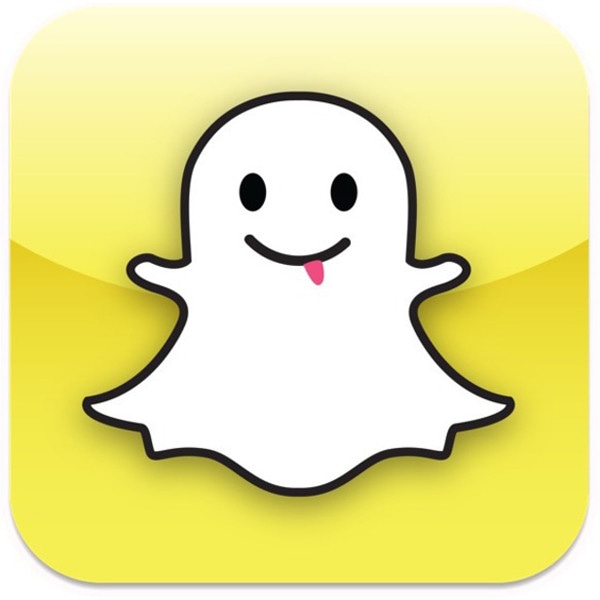 Snapchat
Less than one week after Jennifer Lawrence broke her silence over stolen nude pics, a shocking new breach of privacy is making headlines.
Approximately 200,000 private photos from the popular photo-messaging app Snapchat have been reportedly stolen and leaked online. Business Insider reports that the photos, which users believed had been deleted, began popping up on the Internet message board 4chan—the same forum where the celebrity nude photos were first distributed—on Thursday night. 
As multiple reports stated, it's very possible that some of the stolen images belong to underage victims since 50 percent of Snapchat's users are between the ages of 13 and 17. The app, which allows users to send photos or video to friends that disappear less than 10 seconds after they are received, is popular for sending racy pics, which could potential create a whole new string of legal troubles if the underage shots were leaked.
Business Insider also reports that the hackers had been collecting the photos for years (Snapchat first launched in July 2011) and gained access to the images by way of a third-party app which provided the hackers with access to a 13GB library of Snapchats that users thought had been deleted. 
Snapchat has since denied that the app's security is to blame and is instead pointing the finger at one of the many third-party applications that allow users to save Snapchat pics and video without the sender's knowledge. 
"We can confirm that Snapchat's servers were never breached and were not the source of these leaks. Snapchatters were victimized by their use of third-party apps to send and receive Snaps, a practice that we expressly prohibit in our Terms of Use precisely because they compromise our users' security. We vigilantly monitor the App Store and Google Play for illegal third-party apps and have succeeded in getting many of these removed," a company spokeswoman said in a statement, obtained by The Huffington Post. 
Ian Gavan/Getty Images; Joe Schildhorn /BFAnyc/Sipa USA; Apple
The hack comes less than six weeks after dozens of celebs, including Jennifer Lawrence and Kate Upton, had private photos stolen and distributed online. The incident, which has been dubbed The Fappening, caused Apple, as well as the FBI to launch an investigation into the violation of several of iCloud accounts. 
Users of the message board 4chan are referring to the most recent nude photo leak as The Snappening, highlighting the similarities between the two scandalous events.