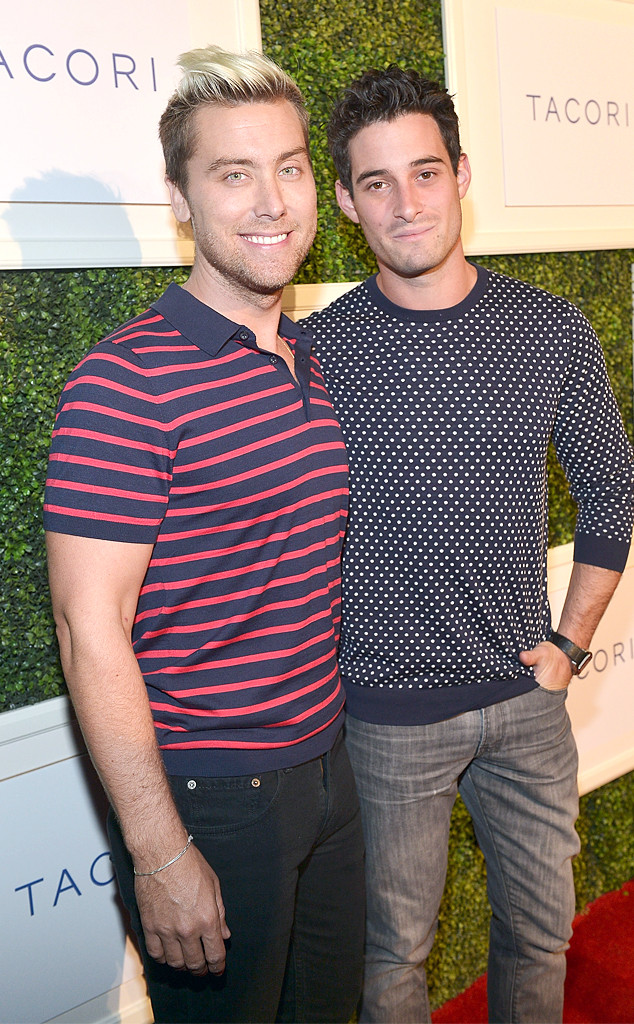 Getty Images for Tacori
Lance Bass and Michael Turchin are gearing up for one special wedding!
After celebrating their "first anniversary of the first proposal," the happy twosome is hard at work planning their dream ceremony.
And although they both admit planning is "happening very quickly," the couple already has a vision for one important element: Their fashion!
"We love fashion, but we also like to be comfortable," Bass told E! News exclusively at 6th Annual Club TACORI Event in Los Angeles. "We love anything tailored…When it's tailored you better feel skinnier and sexier."
It also helps that they can actually fit into each other's clothes as they design their own tuxedos. Just because they wear the same size, however, doesn't mean they want to look exactly alike.
"We're definitely not going to be twins," Turchin shared. Bass added, "Yeah, the whole twins thing went out in the '90s, when 'N Sync dressed like each other."