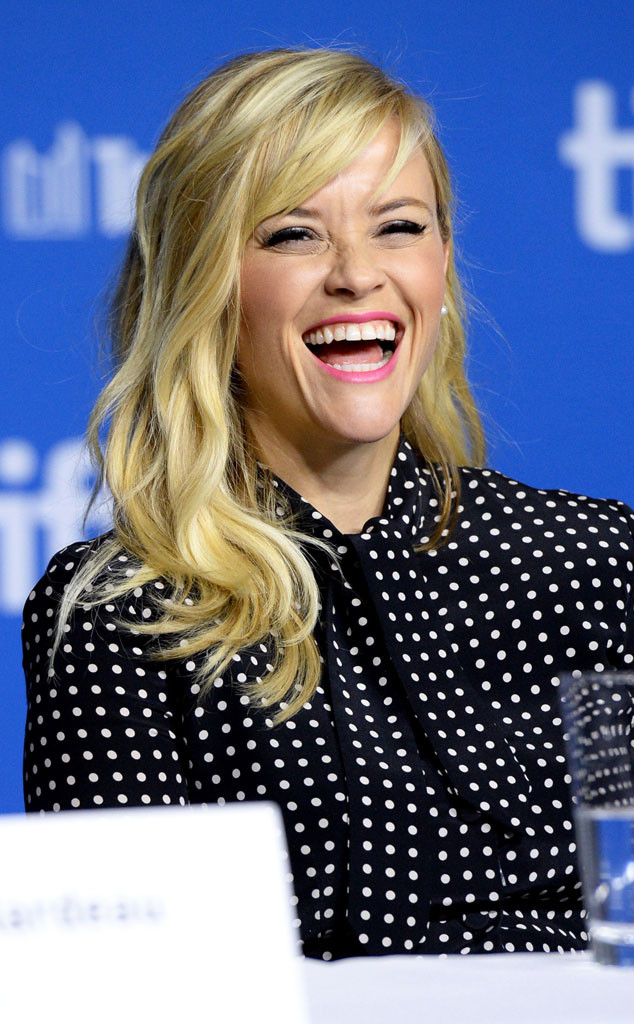 Jason Merritt/Getty Images
Move over, Martin Scorsese.
Reese Witherspoon is getting ready to take a seat in the director's chair.
The Oscar winner tells me that she may be directing soon.
"I've actually been thinking about it," Witherspoon exclusively told me today at Variety's Power of Women gala. "I'm actually working on a project right now."
She wouldn't spill on details, but we can't wait to hear what she has up her sleeve.
Witherspoon jumped into the producing world recently with her first movie being the box office hit Gone Girl. Next up, she produced and is starring in Wild, and adaptation of Cheryl Strayed's memoir, Wild: From Lost to Found on the Pacific Crest Trail.
Both movies are already being buzzed about for Oscars.