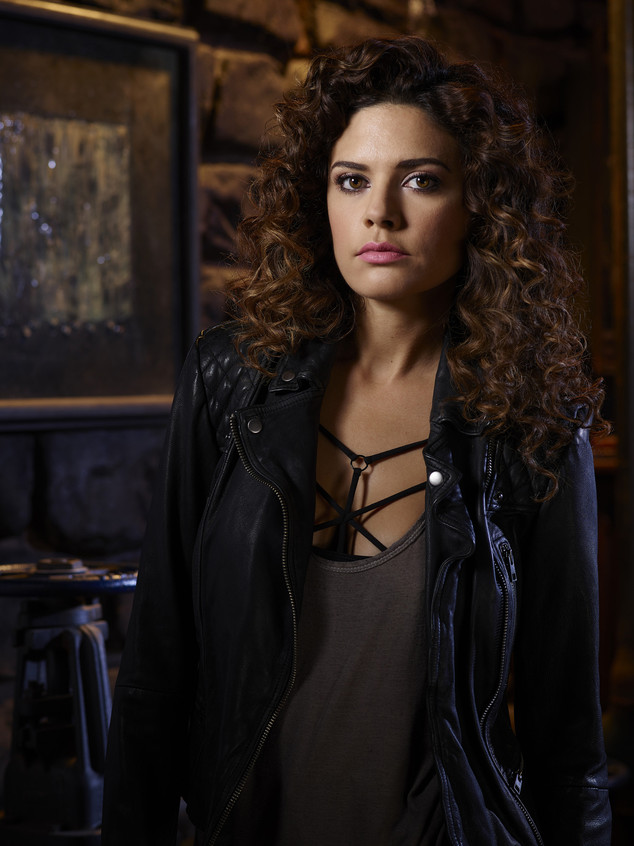 NBC
Are you ready to meet your new feisty girl crush? Meet the brand-new leading lady of Constantine, Angelica Celaya!
Lucy Griffiths exited the NBC series based on DC Comics' Hellblazer after shooting the pilot, making way for the show to add DC fan-favorite character Zed, played by Celaya. And we've got your exclusive first look at John Constantine's new righthand woman, romantic interest and foil! (Celaya's got her work cut out for her, huh?!)
Check out this exclusive new promo featuring Zed below.