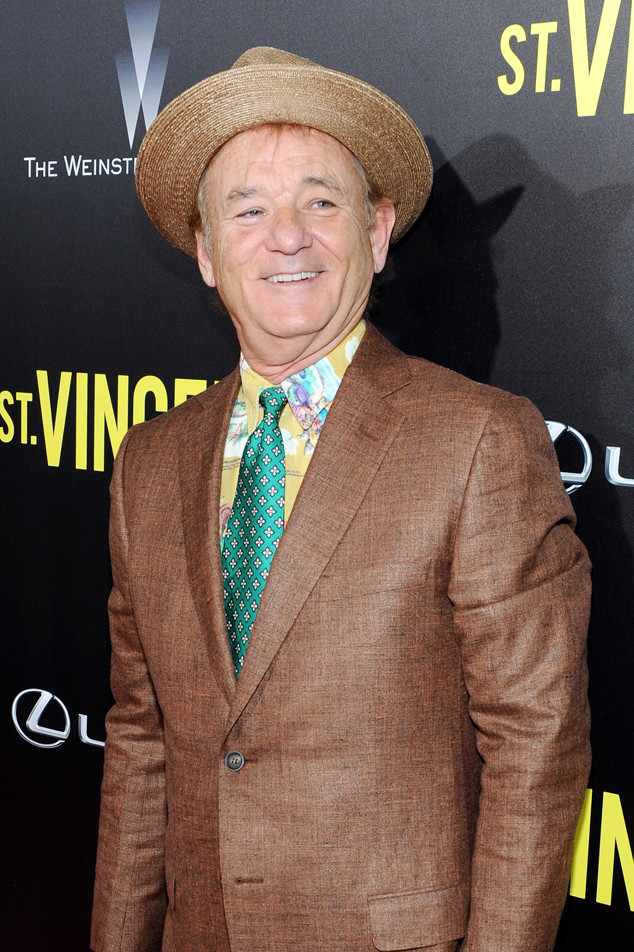 Craig Barritt/Getty Images for The Weinstein Company
Single? So is Bill Murray.
You read that right, ladies and gentlemen: The Internet's favorite person is romantically unattached. On Howard Stern's Sirius XM radio show Wednesday, the shock jock asked the actor point-blank: "Is there something you question in your own life on why you haven't found that great love of your life?"
The Monuments Men star, 64, replied candidly, saying, "I do think about that...I'm not sure what I'm getting done here. I have kids that I'm responsible for. I don't think I'm lonely...There's a lot that I need to do that I'm not doing. We're kind of ugly if we look really hard."