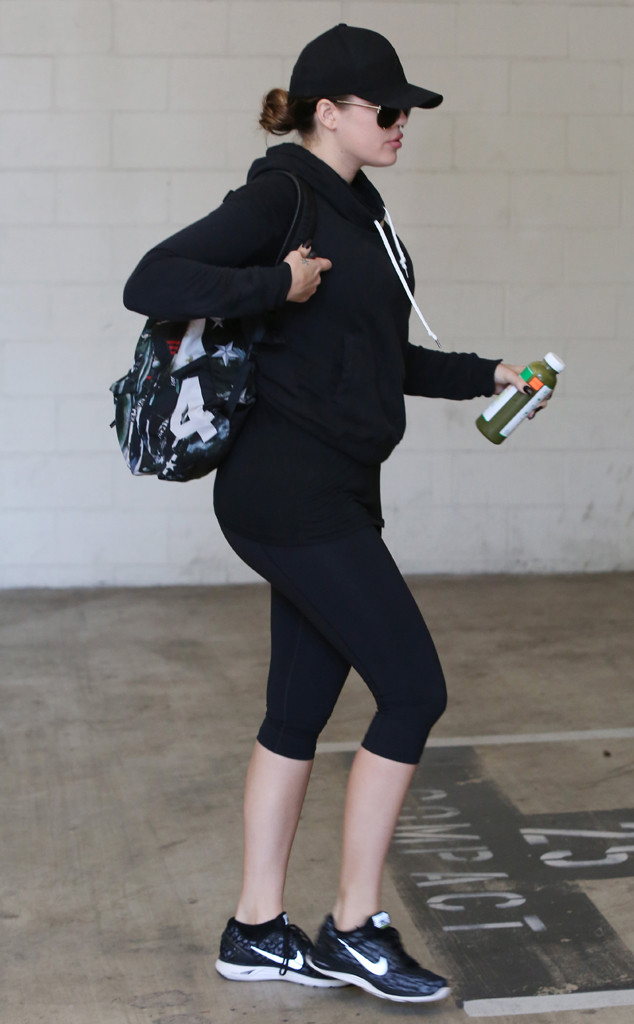 INFphoto.com
No pain, no gain!
That's the motto Khloé Kardashian and Rob Kardashian have been following as they continue their intensive fitness regimens.
According to their personal trainer, Gunnar Peterson, the two Keeping Up With the Kardashian stars have displayed an incredible work ethic as they continue to reach their respective goals.
"Khloe is always trying to get better. She's not obsessed or a crazy lady about it, it's just about the work," Peterson told E! News exclusively. "Khloe has her head down. She's got a steady work ethic and there's no over analysis."
Rob is just as focused when he enters the gym with his trainer. According to Peterson, the 27-year-old is a hard worker and showing progress.