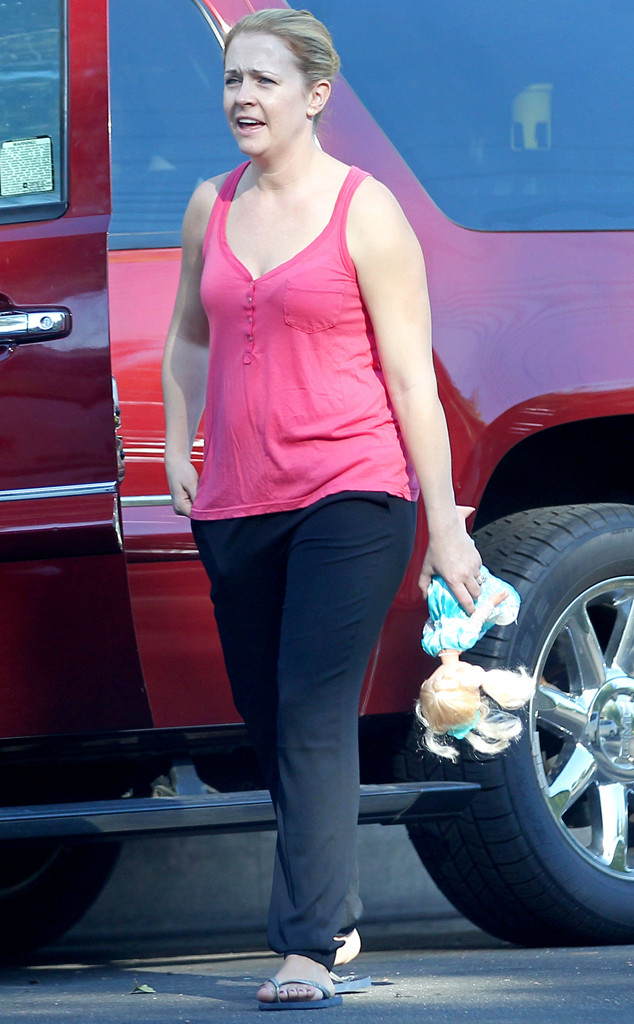 Sam Sharma/PacificCoastNews
Melissa Joan Hart might be holding her kids extra tight today.
The Sabrina the Teenage Witch star experienced a scary situation after she accidently locked her two-year-old son, Tucker, in her GMC Denali Tuesday.
According to eyewitnesses, the 38-year-old and her husband, Mark Wilkerson, were on their way to a studio when the incident occurred.
As soon as they realized the situation, the couple called AAA Auto Insurance who rushed to the scene. They immediately opened the door with a slim jim tool, which resulted in the child being reunited with his mom and dad.
"No harm was done and Tucker was rescued," an eyewitness told E! News. "AAA was able to open the door quickly."