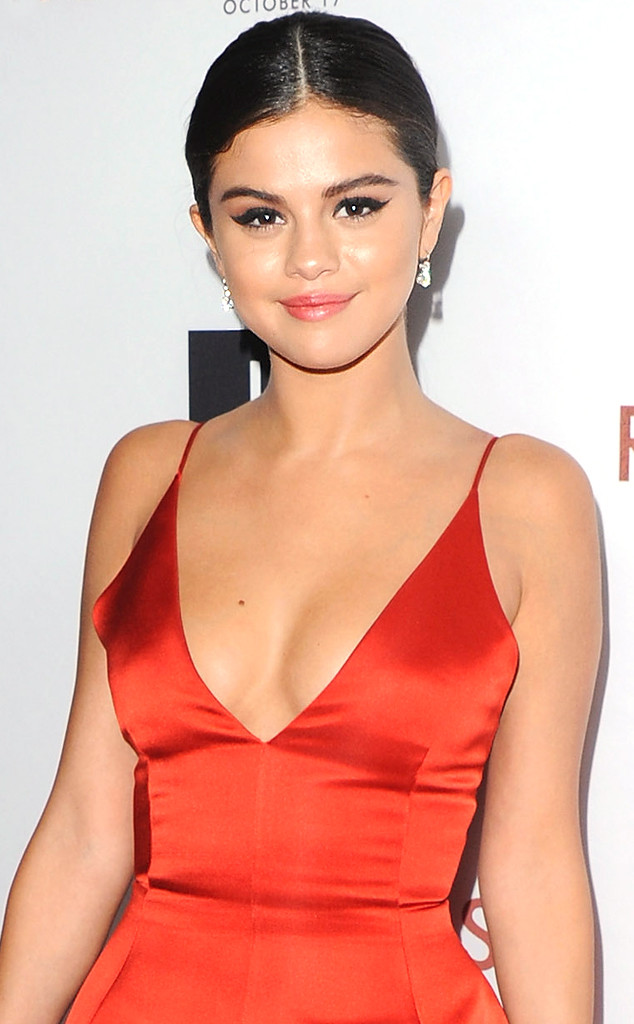 Jon Kopaloff/FilmMagic
Get ready for some new music from Selena Gomez.
"At the beginning of the year, I posted a picture for a secret project and that time is coming," she told while promoting her new movie, Rudderless (in theaters and on VOD on Oct. 17), at the Four Seasons Beverly Hills. "I'm so excited. Honestly, it's good. It's music-related and I'm very, very excited. It will be very, very soon."
But it's not like she's pushing her acting career to the side. "I've been auditioning like crazy," Gomez said. "They are totally two different worlds. You're literally begging just to get into a room [for acting], at least for me. Then with music, they're like, 'Come on over! What do you want to talk about?' I'm trying to balance that as best as I can, but hopefully there will be some movie stuff in the beginning of the year."