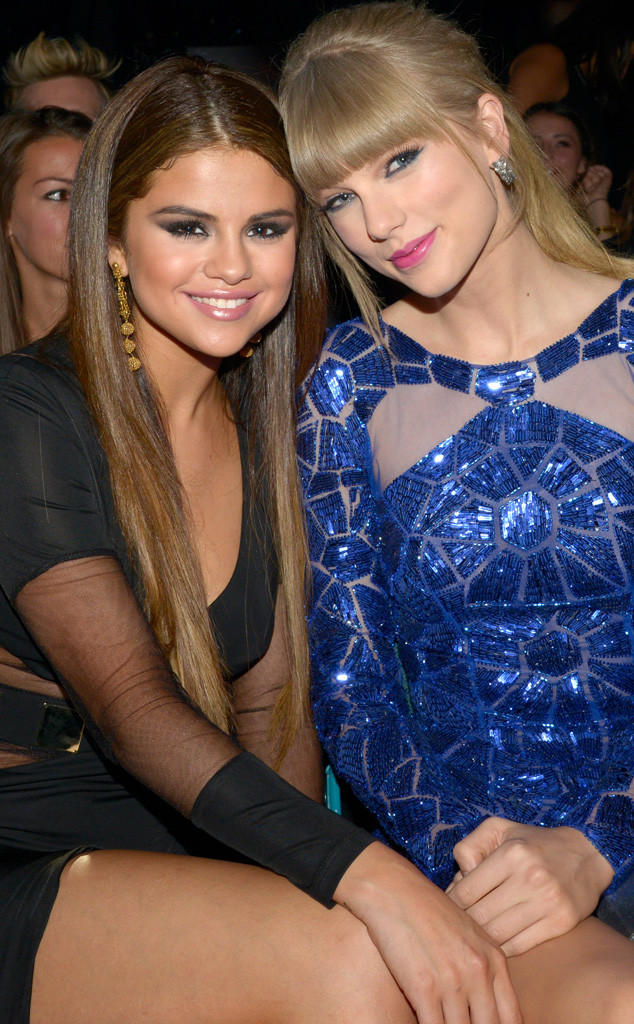 Michael Simon/STARTRAKS PHOTO via ABC
Selena Gomez could be saying goodbye to Hollywood.
"I'd love to spend time in New York," she told me earlier today at the Four Seasons Beverly Hills, where she was promoting her new film Rudderless (I'll have more on that later). "I've always said that I want to have a love affair and live there."
And one of her besties, Taylor Swift, is urging her to make the move.
"Taylor has been begging me to live there," Gomez said. "She's like, 'It's the best decision I've ever made.' Everyone always says I'm more New York when they meet me so maybe it would be good for me. I don't spend enough time there."