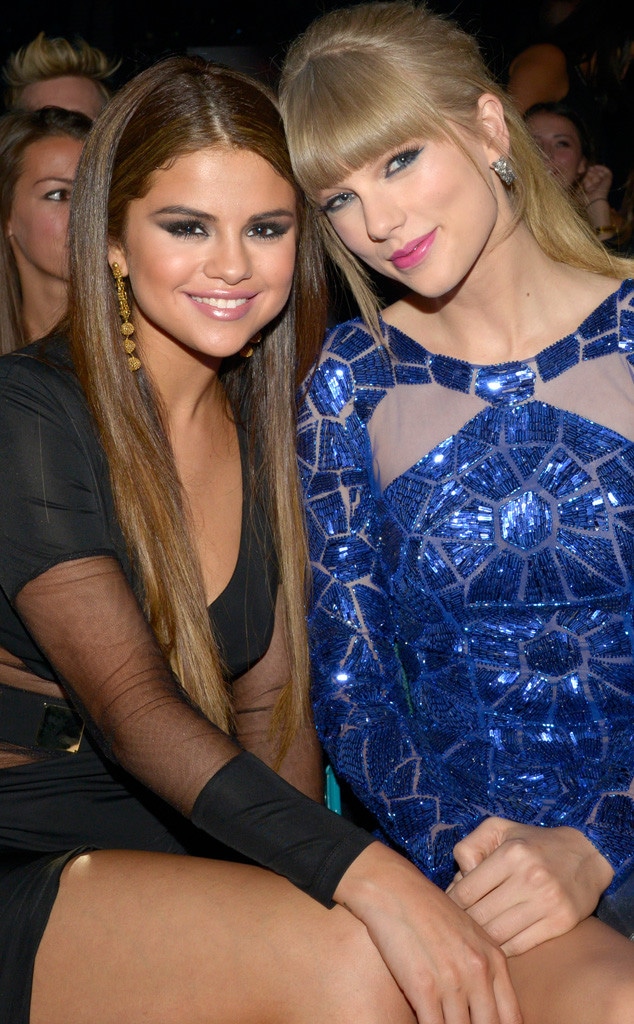 Michael Simon/STARTRAKS PHOTO via ABC
Selena Gomez could be saying goodbye to Hollywood.
"I'd love to spend time in New York," she told me earlier today at the Four Seasons Beverly Hills, where she was promoting her new film Rudderless (I'll have more on that later). "I've always said that I want to have a love affair and live there."
And one of her besties, Taylor Swift, is urging her to make the move.
"Taylor has been begging me to live there," Gomez said. "She's like, 'It's the best decision I've ever made.' Everyone always says I'm more New York when they meet me so maybe it would be good for me. I don't spend enough time there."
As E! News was the first to report, Swift bought a $19.9 million penthouse in April in the Tribeca neighborhood. She actually combined two apartments, taking over the entire floor for a grand total of 8,108 square feet.
Not only did Gomez tell me she'd love to do a Broadway show in NYC, but she also has some more fashion aspirations.
"My line wrapped up at Kmart and that was honestly the best way it could have happened for me," the 22-year-old Spring Breakers star said."I think now that I'm getting older and trying out new things, it's maybe elevated a little. I haven't had plans yet, but I do know that I want that."
"My clothing line was so much fun because I had affordable clothes for kids to just run around in and it was really cool," she continued. "I would want to do more of that for maybe girls my age."
Gomez recently attended Paris Fashion Week. "It was my first time at any Fashion Week," she said. "It was like being thrown in the fire. You're in the middle of all of it, and it was towards the end so it's pretty stressful. I wanted to take pictures of everything. I was like, 'I want this one and this one and I want that one!'"
Rudderless is in theaters and available on VOD on Oct. 17.